WorldWide Wednesday: EMERGING AFROBEATS ARTIST FROM GHANA OLIVETHEBOY DROPS "GOODSIN" ACOUSTIC VERSION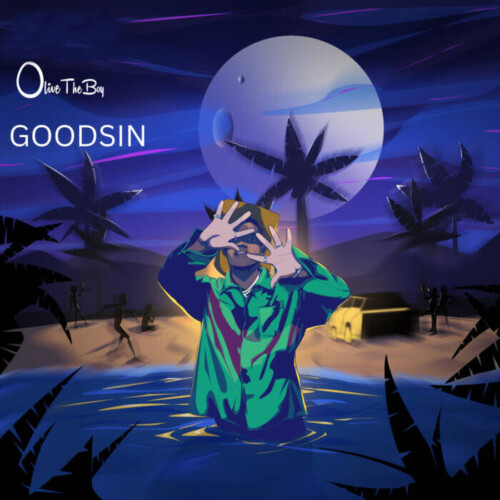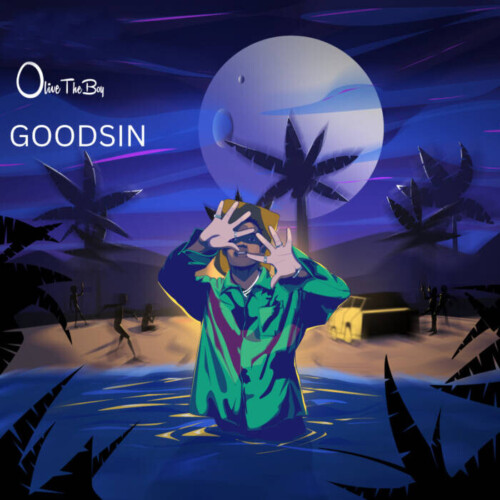 OLIVETHEBOY, the twenty-year-old singer/songwriter from Ghana has released "Goodsin" acoustic version via BuVision/Loop Music.
"Goodsin" is the chart-topping lead single off OLIVETHEBOY's new EP titled Avanna. which has cemented him as one of Africa's Top 5 stars to watch in 2023. Released in April 2023, "Goodsin" became the fastest Ghanaian debut single to reach ten million digital streams and was the most shazamed song in West Africa and longest trend for a Ghanaian song on TikTok.
Born into a rich musical setting, OLIVETHEBOY watched both his parents and godfather forge their own semi-professional musical careers before honing his skills on the lively and competitive streets of Konongo- Ghana's brightest music district today. He carves a distinctly rich musical identity with his peculiar blend of timeless sound, lucid lyrics, irresistible soulish vocals, and catchy melodies. Earlier this year OLIVETHEBOY was named in an official list as the hottest Ghanaian artist of the first half of 2023 and is continuing to work on new music to be released soon.
© 2023, Seth "Digital Crates" Barmash. All rights reserved.