"You Ain't Gotta Go" Artist Nazo Bravo Juggling Music, Film, And Production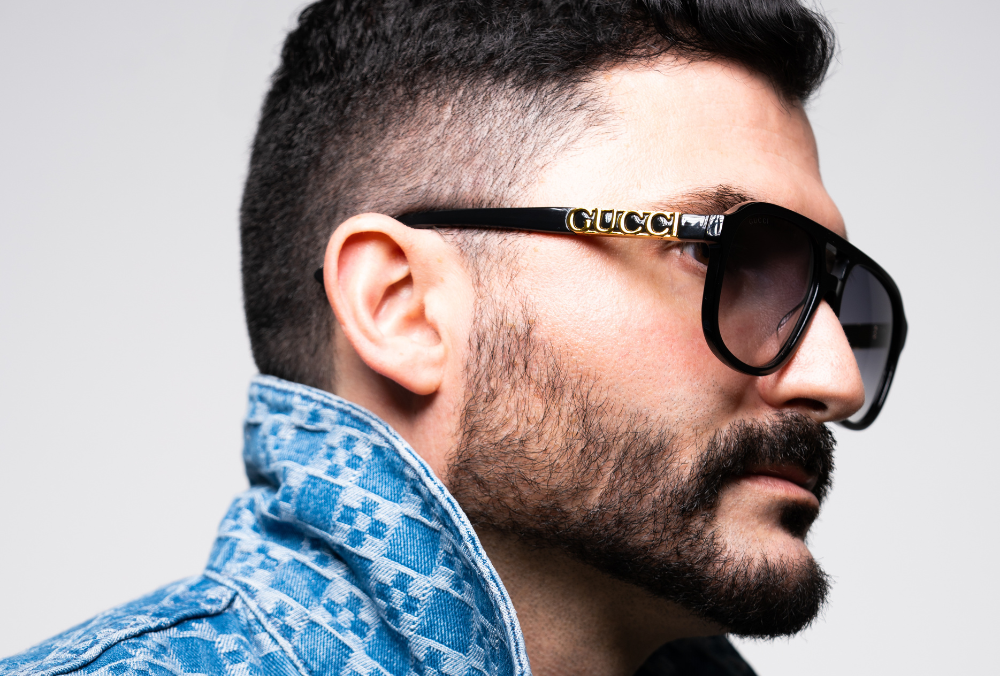 Nazo Bravo, the dynamic force in the entertainment industry, who recently shared "You Ain't Gotta Go," effortlessly navigates multiple creative fields, leaving an indelible mark on each one. Not only a talented hip hop artist but also an accomplished actor and filmmaker, he envisions his art as a legacy that will endure long after he's gone.
With a discerning focus on music, film, and acting, Bravo recognizes the profound impact these distinct creative fields have on one another. As a producer, he seamlessly integrates his songs into his movies, providing an immersive experience for viewers.
Similarly, his appearances in television shows offer a platform to introduce his art to a wider audience. Nazo's recent collaboration on the hit TV series, The Family Business, showcases the symbiotic relationship between his acting career and musical endeavors, expanding his reach and captivating fans from various artistic realms.
Bravo's creative journey extends beyond the realm of entertainment. As a music composer and producer for his upcoming film, Wages of Sin, he faces the challenge of juggling multiple roles in the production. The intricate process of filmmaking, coupled with the demanding nature of his multifaceted role, tests Nazo's resilience and dedication.
Yet, armed with an unwavering determination and the support of his producing partner S. Cyrus Sepher and director Victor Rios, the artist remains excited about the movie's progress and eagerly anticipates sharing this special project with the world.
Nazo's artistry transcends boundaries, as he forges his own path, inspiring others to embrace their unique identities. With each project, Bravo solidifies his legacy, ensuring that his music and films will endure, leaving an everlasting impact on the artistic landscape for generations to come.
Listen to "You Ain't Gotta Go" below: