16-Year-Old Rapper 23 Rackz Shot & Killed In Washington D.C.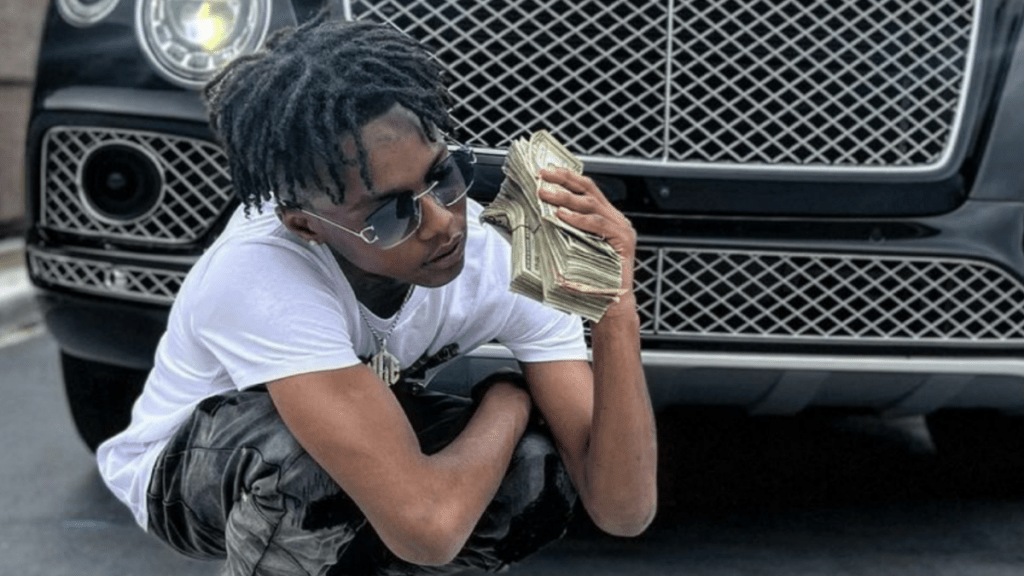 Washington, D.C. – 2022 has been a terrible year for rapper deaths. Another tragedy struck last Thursday (May 26) when rising teen rhymer 23 Rackz was shot and killed in the Washington, D.C. area.
According to FOX 5, Rackz — born Justin Johnson — was gunned down in Southeast D.C. shortly after sharing his location on Instagram. A motive is not yet known by police and no arrests have been made for the murder.
View this post on Instagram
The 16-year-old's career began to take off once he signed with MGE in 2020 and dropped his debut LP, Rookie of the Year, a year later. While generating a buzz around the city his father, Michael Johson, repeatedly tried to keep his son out of the streets, but he continuously kept getting pulled back in.
"Nobody could get him to stay off the streets," Johnson told FOX 5. "I'd go to work, and he'd be gone when I come home. So we had a relationship of me trying to get him off the streets and him thinking, once he got money off his hands, he was gone.
"And as far as guns on the street, he had been arrested one time for a gun, but D.C. won't hold those kids. I begged the judges, P.O., keep him. Just keep him. But the next day, he was home. It's so easy for these kids to get guns, it really is."
23 Rackz even caught the eye of D.C. legends like Wale, who paid tribute to the late rapper shortly after his death.
"I don't even know what to say. I'm so sorry little brother," he painfully wrote.
? I don't even know what to say . I'm so sorry little brother . pic.twitter.com/K8uv60raAC

— Wale (@Wale) May 26, 2022
A candlelight vigil is planned in Southeast Washington, D.C. on Friday (June 3) for those in the area.
View this post on Instagram
2021 was one of the worst years for rapper deaths. We remember all of the fallen here.