2 Chainz Is Amazed By NYC Cannabis Laws: 'They Turned Into Cali'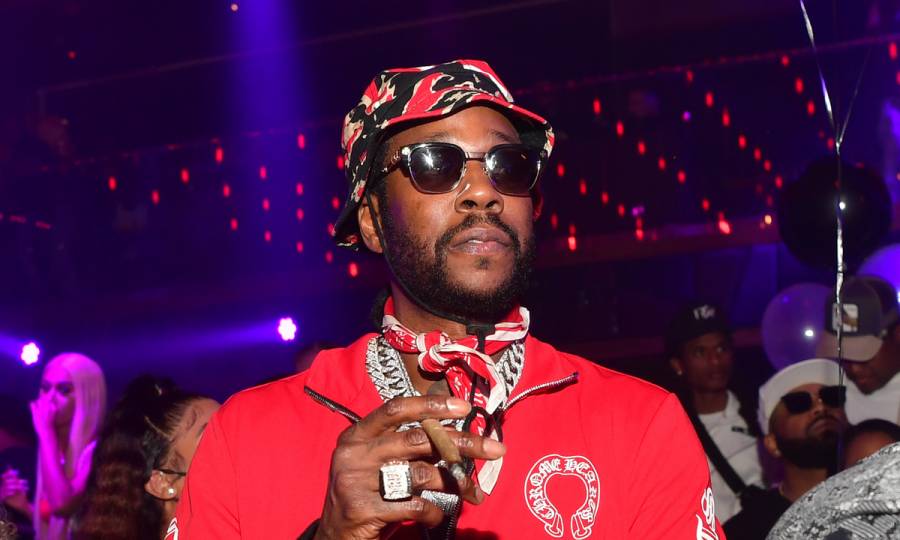 Cannabis consumption has come a long way in the United States as we're seeing more states legalize the plant for recreational use. One of the most surprising ones was New York City when the state approved it in March 2021.
2 Chainz, an avid cannabis user, was recently hanging out in New York and couldn't believe marijuana was legal in the city. Law enforcement would crack down on public cannabis consumption back in the day, and Tity Boi had his fair share of experiences.
"I remember being in New York, they had the Hip Hop police they used to fuck with us out the cab and jump down," 2 Chainz said. "Man, now we in Times Square walking with the gas man. New York, I'm glad you found some other shit to be upset about and stopped fucking with n-ggas about none of that shit like that.
He continued, "Nah, For real in front of 12, they not tripping, they're not tripping. Fucked me up, they done turned to Cali out in this bitch."
View this post on Instagram
2 Chainz may want to get his Pineapple Express cannabis company in dispensaries in the city once New York begins opening them up in the near future. The rapper is the company's second-largest shareholder and opened its first store in Los Angeles, California, during Super Bowl weekend in February.
While he's a strong supporter of cannabis, the Atlanta rap star isn't a fan of school tuition fees. Earlier this month, 2 Chainz vented his frustrations with paying over $100,000 in fees for his three children to attend private school.
"Kesha hellll im fina send ya kids to Duke for this kinda money," Chainz captioned the Instagram post featuring a text message from his wife Kesha Ward going over expenses.