2 Live Crew's Uncle Luke Snaps On Vlad For Pulling 'Sucker Shit' – Gets Support From Rick Ross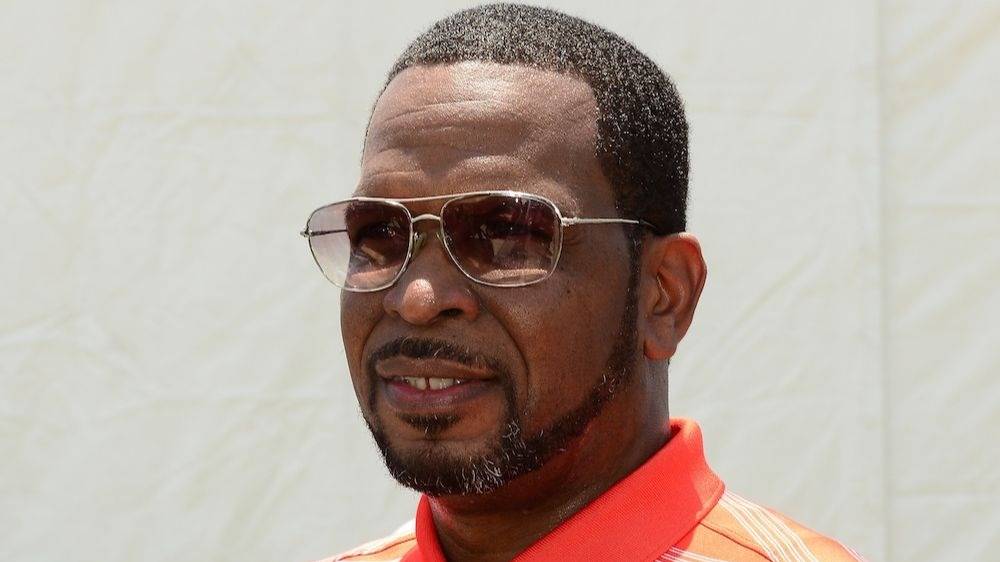 2 Live Crew founder Uncle Luke isn't happy with DJ Vlad. The controversial media personality recently sat down with Uncle Luke's former bandmate Brother Marquis — and Luke apparently didn't like the topics that were discussed or some of the accusations Marquis made. In an episode of The Luke Show published to YouTube on April 27, the veteran rapper blasted Vlad for taking advantage of people for clicks.
"I don't do a lot of interviews with some of these organizations that are just looking for clicks," Luke said. "These VladTV people .. the folks at VladTV decided they wanted to interview Brother Marquis of 2 Live Crew … When you have trash organizations like VladTV … where they go find people at their weakest moments … knowing these people aren't equipped to do an interview.
"But they'll do the interview and ask them all kinds of crazy ass questions because they have some venom about where they're at in their life, their career and the things that they didn't do to take care of themselves when they were getting money."
Uncle Luke then suggested he was thinking about seeking legal action against Vlad for not contacting him about the stories Brother Marquis told during the interview.
"I don't even know where you find VladTV," he continued. "[I] don't know nothing about it. But all I know is when I get one too many friends texting me something that this guy said, I then have to address it because again like I said, I don't run from no smoke.
"If VladTV is on [my live YouTube stream] looking, or whoever the producer is, you can get on here right now and we can have a conversation about it and everything that [Brother Marquis said]. But you never called me! You never had a conversation with me! You never corroborated the stories that this guy is saying, so you just let the dude say what he's gonna say … and then you just posted it. Well, in the real world, that's a lawsuit."
Luke later took his thoughts to Instagram, sharing a meme that read, "YOU NEVER TALK SHIT ABOUT THE MAN WHO PAID FOR YOUR MOTHER FUNERAL," a reference to Brother Marquis. He added in the caption, "@vladtv I guess you didn't ask that question. A real journalist would. Do you wanna see my response to the sucker shit interview Vlad did, click the link."
View this post on Instagram
Uncle Luke found support from some of his rap peers, including Rick Ross who wrote in the comment section, "Amen. Jesus." Ross, of course, infamously beefed with Vlad several years ago. In 2008, Vlad actually sued the Maybach Music Group mogul to the tune of $4 million for allegedly launching a "brutal attack" on him at the Ozone Awards in Houston.
Vlad reportedly suffered a cut that required seven stitches below one of his eyes, three facial fractures, a corneal abrasion and possible permanent nerve damage. A judge ultimately awarded Vlad $300,000 two years later.