22Gz Blames Rolling Loud New York Organizers For Last Minute Ousting: 'They Police Too'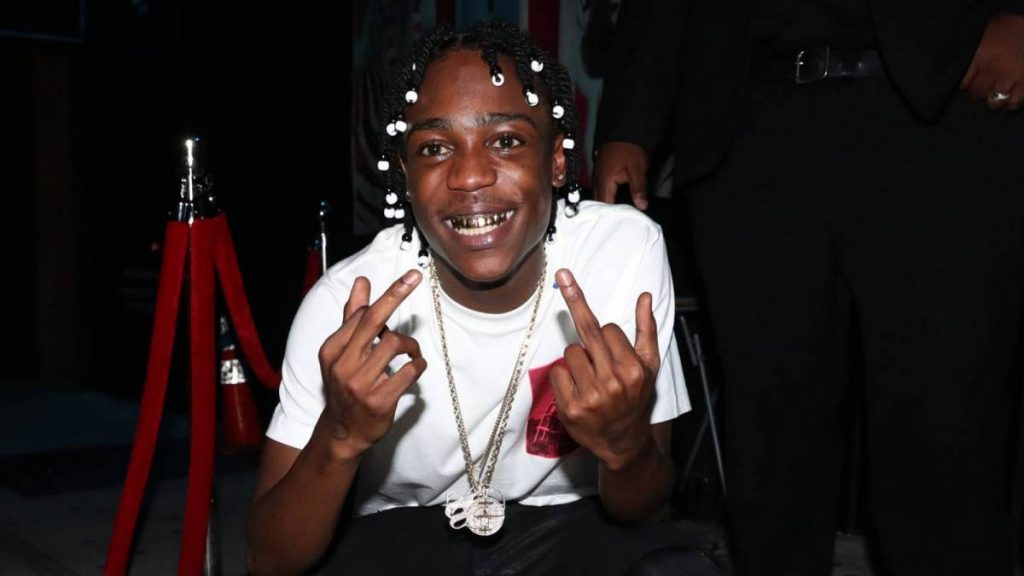 New York, NY – 22Gz has spoken out after he and two other drill rappers were removed from this year's Rolling Loud New York lineup at the last minute.
On Friday (September 23), the Atlantic Records artist shared multiple posts to his Instagram Stories suggesting the festival organizers were just as responsible for the decision as Mayor Eric Adams and the New York City Police Department (NYPD) who originally pulled the plug. He also questioned why fellow drill rapper Fivio Foreign was allowed to perform, but he wasn't.
"SMH roll loud bout to be trash," he began. "Only the police rappers gone be there no @22gzofficial no me. NYPD AINT LET @22gzofficial GO TO ROLLING LOUD but @fivioforeign can? Something ain't sit right."
He later added: "LOOKING FOR NEW MANAGEMENT. YOU CAN'T BE BROKE TRYIN' TO DO THIS JOB. Rolling Loud police too. Pay attention. They part of the blackball."
View this post on Instagram
22Gz was first banned from the annual music festival in 2019 along with Casanova, Pop Smoke, Sheff G and Don Q, with the NYPD claiming there was "a higher risk of violence" if they performed. Law enforcement was apparently concerned about his extensive criminal record.
In 2017, 22Gz was accused of killing a man during a fight over a parking spot in Miami Beach. Prosecutors later dropped the charges, although he served several months in jail before being released.
The following year, he was charged with criminal possession of a weapon, criminal possession of marijuana and criminal trespassing after he was found with a taser and large quantity of weed in a Brooklyn basement.
Then in June, 22Gz was arrested in New York on second-degree attempted murder charges over a March shooting in which three people were injured. He was also charged with second-degree assault, two counts of second-degree criminal possession of a weapon and first-degree reckless endangerment but released on $500,000 bail four days later.
The New York Times originally reported 22Gz and rising Bronx drill rappers Sha Ek and Ron Suno wouldn't be allowed to hit the Rolling Loud New York stage. The NYPD, Mayor Adams or Rolling Loud have yet to release an official statement on why they were removed.
Kicking off on Friday (September 23), Rolling Loud New York boasted headliners Nicki Minaj, Future, A$AP Rocky and Playboi Carti. The event runs through Sunday (September 25).