2Pac Was 'Delusional' & 'Playing A Role' Says 'Menace II Society' Director Allen Hughes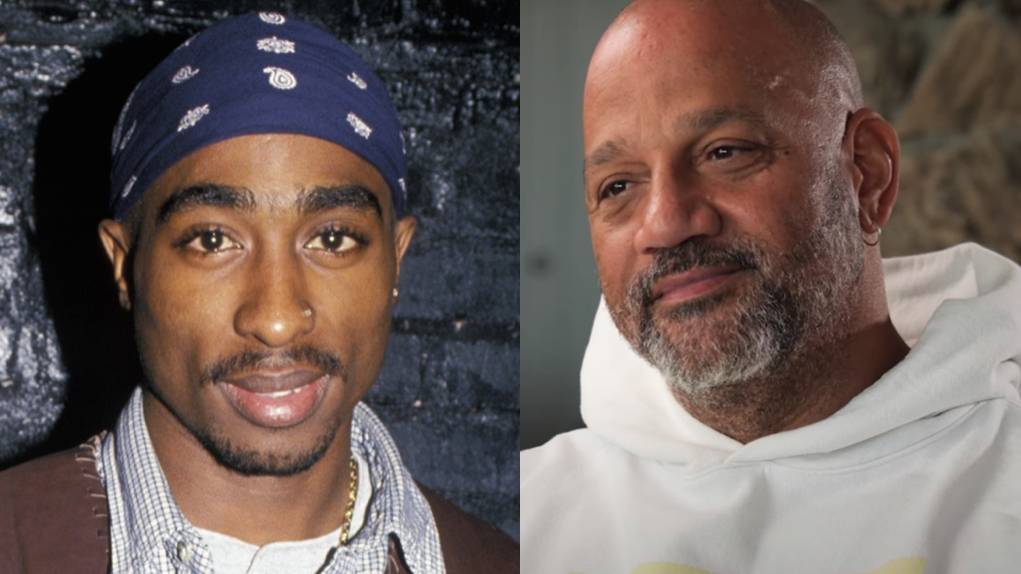 Director Allen Hughes made some interesting remarks about the late 2Pac while speaking to John Heilemann of Hell & High Water on The Recount. 
In a clip of the interview shared by The Art of Dialogue, Hughes was asked about the difference between Snoop Dogg and 2Pac. Hughes referred to Snoop as the "real street guy out of all these guys" and praised him for having the foresight to leave Death Row Records.
"2Pac on the other hand, while he came up in the inner city or the urban fucked up ghetto, he's not a street kid," Hughes said. "He's an artist and an activist. He's a performance arts kid and he's delusional. He's just delusional … in a positive way. You have to be delusional to be a great artist.
"The thing I think 2Pac was addicted to the most was when I think back was, when he's in a room like this and he sees us all reacting to whatever he's saying, especially her [pointed to a woman in the room], any woman if they're smiling he goes to 10. You thought 10 was the level, he's at 50 now. And he's so charismatic that he lost himself in his power to move a room."
View this post on Instagram
Hughes — the mastermind behind the FX series Dear Mama about Tupac and Afeni Shakur — had originally cast the Hip Hop legend in the 1993 film Menace II Society but fired him for "causing trouble" on set. Just months after the ousting, 2Pac attacked Hughes, resulting in an assault and battery charge. In a 2013 interview with Sway in the Morning, Hughes recalled what led to the firing.
"We would try to rehearse, and he would just say shit and do shit, get up, and he was just erratic," Hughes said at the time. "And I just didn't understand what was going on. And everyone was laughing because he was funny."
But the energy shifted on the second day of shooting — and 2Pac could feel it. Hughes continued, "The second day he came in, he noticed it too because he was funny. No one was laughing. So, he said something to me that was confrontational. I said, 'Come in my office, man. Let's just me and you come in the office.'
"He was going nuts pacing back and forth in my office. He was very, very passionate, and I can't remember what he was complaining about. But then he said to me across the room, he goes, 'Why you smiling, N-word?'
In 1994, Shakur was convicted of assaulting Hughes on the set of a music video. Witnesses claimed 'Pac ordered his entourage of up to 30 people to attack Hughes. He was ultimately sentenced to 15 days in jail, 15 days of labor and 30 months of probation.