50 Cent Attempting To Block Young Buck From Bankruptcy Filing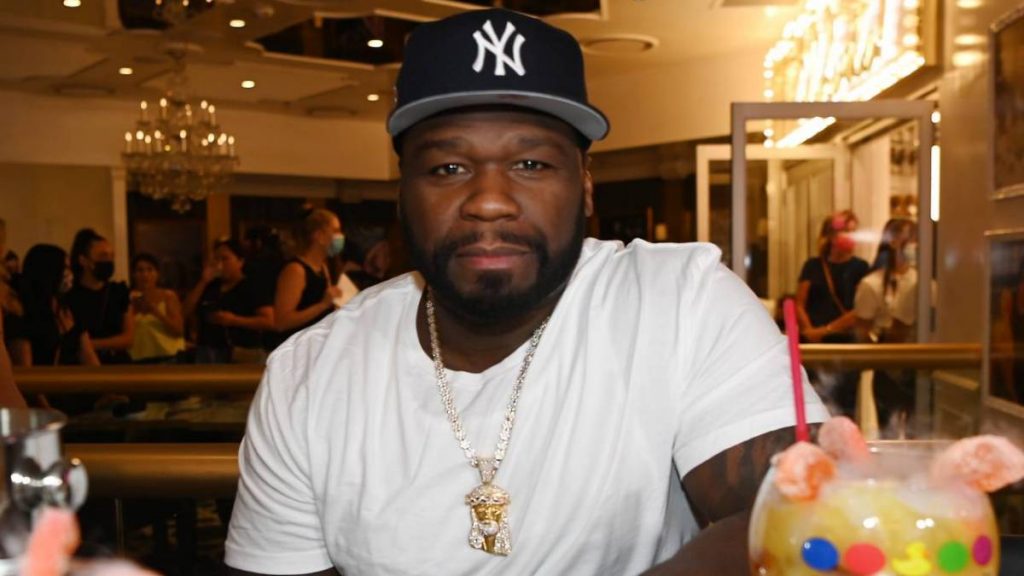 The rift between 50 Cent and Young Buck continues to grow. Fans have watched the former G-Unit labelmates destroy each other on social media for years and now, the rapper-turned-television executive is reportedly attempting to block Buck from completing his bankruptcy filing.
Buck filed for bankruptcy in 2020, which would ultimately absolve him from paying 50 Cent the $250,000 he allegedly still owes him. 50 Cent has accused Buck of failing honor a recording contract he signed in 2014 by not delivering two new albums for G-Unit. According to AllHipHop, 50 Cent and his legal team have filed paperwork in an attempt to collect on that debt while claiming he's hiding valuable assets.
The documents state in part, "By failing to disclose the Works and the Royalties, including without limitation at his meeting of creditors and in his petition and schedules, Defendant, with intent to hinder, delay, or defraud a creditor, creditors, and/or an officer of the estate, has transferred, removed, destroyed, mutilated, or concealed, or has permitted to be transferred, removed, destroyed, mutilated, or concealed his Property, within one year before the Petition Date, or property of the estate, after the Petition Date."
View this post on Instagram
50 Cent's attorneys also fault Young Buck for allegedly keeping his ownership of a 2017 F-250 black truck secret, although Buck claimed the truck is wrecked, making it unrecoverable by the estate.
The docs continued, "By failing to disclose that he owned the Black Truck, including without limitation at his meeting of creditors and on his schedules, Defendant knowingly and fraudulently, in or on connection with the Bankruptcy Case, made a false oath or account."
50 Cent wants the court to declare the debts "non-dischargeable." He's also asking for "further relief as it deems just and proper."
In an April interview with the It's Tricky with Raquel Harper podcast, Young Buck addressed his ongoing legal trouble with 50 Cent saying, "We're at a standstill. I'm definitely not looking to go down a whole drawn-out court situation when it all could be done on a business level."
He added, "[50 Cent] sent cease-and-desist [letters] out to try to stop all of my music and get everything pulled down based on saying I'm still an artist on G-Unit. What I did was once [50 Cent] stopped me from being able to make money, I filed another bankruptcy. And they stopped him from being able to cease-and-desist anything."