A$AP Rocky Seemingly Moves Out Of L.A. Home Where Police Raid Took Place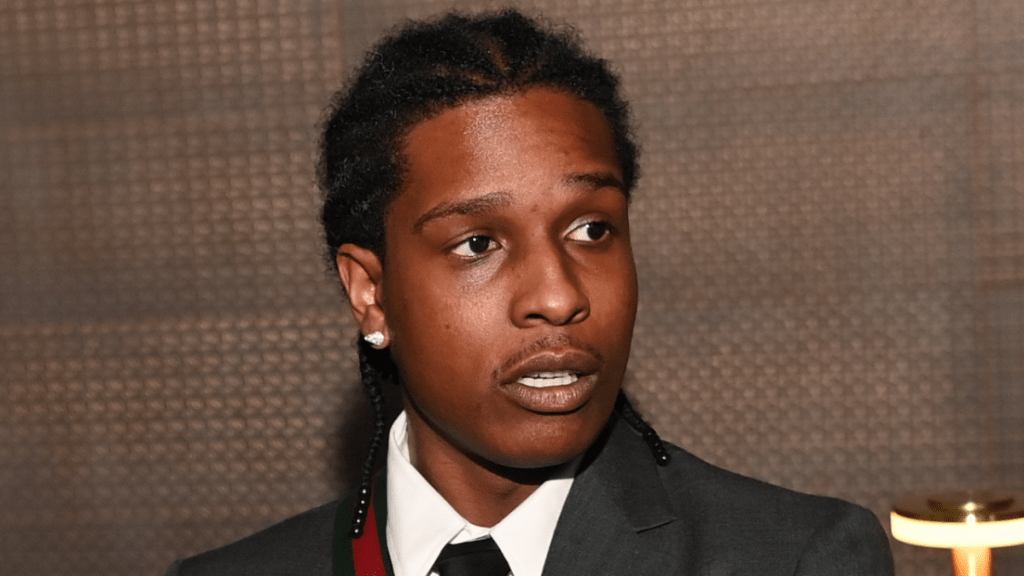 Los Angeles, CA – A$AP Rocky was arrested at the Los Angeles International Airport (LAX) last month for his alleged involvement in a November 2021 shooting. Following his arrest, police conducted a raid at his Los Angeles home where they seized multiple weapons, although none were linked to the incident.
It seems the whole ordeal had quite an effect on Rocky and his pregnant girlfriend Rihanna. On Tuesday (May 10), TMZ captured several photos of U-Haul trucks parked outside of the home, suggesting the platinum-selling rapper was packing up his belongings and moving out.
A$AP Rocky moves out of home police searched over Hollywood shooting. https://t.co/cDazMaKtx5

— TMZ (@TMZ) May 11, 2022
A$AP Rocky arrested for assault with a deadly weapon at LAX on April 20 as he and Rihanna were returning from Barbados. The arrest stems from a shooting that took place in Hollywood on November 6, 2021. The victim claims Rocky approached him with a handgun and shot him three to four times, with one of the bullets grazing his left hand.
As the Los Angeles Police Department explained, "Around 10:15 p.m., an argument between two acquaintances occurred in the area of Selma Avenue and Argyle Avenue, in the Hollywood area. The argument escalated and resulted in the suspect firing a handgun at the victim. The victim sustained a minor injury from the incident and later sought his medical treatment. Following the shooting, the suspect and two additional males fled the area on foot."
A$AP Rocky quickly posted $550,000 bail and was released. He's expected to make his first appearance in court on August 17. No word if he's moving in with Rihanna, who's about to deliver their first child any day now.