Akademiks Reacts To D.A. Mentioning His Name During Tory Lanez + Megan Thee Stallion Hearing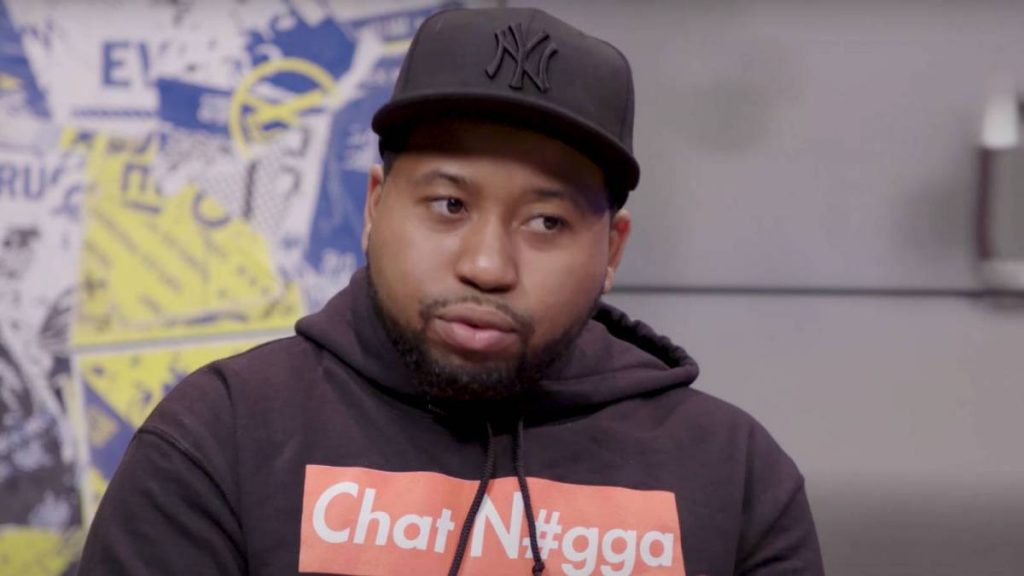 Tory Lanez was back in a Los Angeles County courtroom on Thursday (June 9) as the Megan Thee Stallion shooting case drags on. But the hearing, which was supposed to be about scheduling, turned into something entirely different when prosecutors alleged someone was leaking confidential information.
At some point, prosecutors again dragged Akademiks into the conversation, alleging the media personality leaked court documents involving the case. Taking to Instagram, Akademiks reposted part of the transcript that read, "D.A. Just briefly, this is in regards to the actual trial and what court this will go to for purposes of security.
"Since the last court date, it was apparent there were some leaks of part of the discovery to the members of the public. Mainly there was an individual identified as DJ Akademiks has made additional comments that he had access to the police report."
Akademiks replied in the caption, "How many times they finna bring up my name in the case wit Meg n tory.. i done told y'all I got the documents from Roc Nation n Meg squad. We got more documents to go thru on our next podcast."
View this post on Instagram
Akademiks and Megan Thee Stallion exchanged shots in February after the former Everyday Struggle co-host claimed DNA was not found on the gun used to shoot the "Savage" rapper. Megan Thee Stallion quickly started doing damage control on her own Instagram Stories and claimed court hadn't even been called into session when Akademiks supposedly got that news.
"Court ain't even started yet so why y'all ready to start lying," she began. "I know some of y'all blogs on payroll but please don't get sued trying to create a hate campaign. Be a real journalist and post FACTS. And to my haters, keep making yourself look stupid idc."
She continued, "Y'all got breaking news 15 minutes before court started and nobody has even been called in yet??? Y'all tryna win a social media campaign this is MY REAL LIFE! Y'all tryna get retweets SPREADING FALSE NARRATIVES. @iamakademiks Why are you lying? What did you gain?
"What's even more fucked up is this shit is all public record and nobody even cares to read. Only thing that happened in court today was it got pushed back to April 5th but y'all will get a lie trending. Imagine how I feel…reliving this shit every day publicly. It hurts. I'm so tired."
The trial is expected to begin on September 14, but Tory Lanez is required back in court on July 28 for another hearing.