B.o.B Is Unbothered By $3M Lawsuit From Former Management: 'I Take My Business Seriously'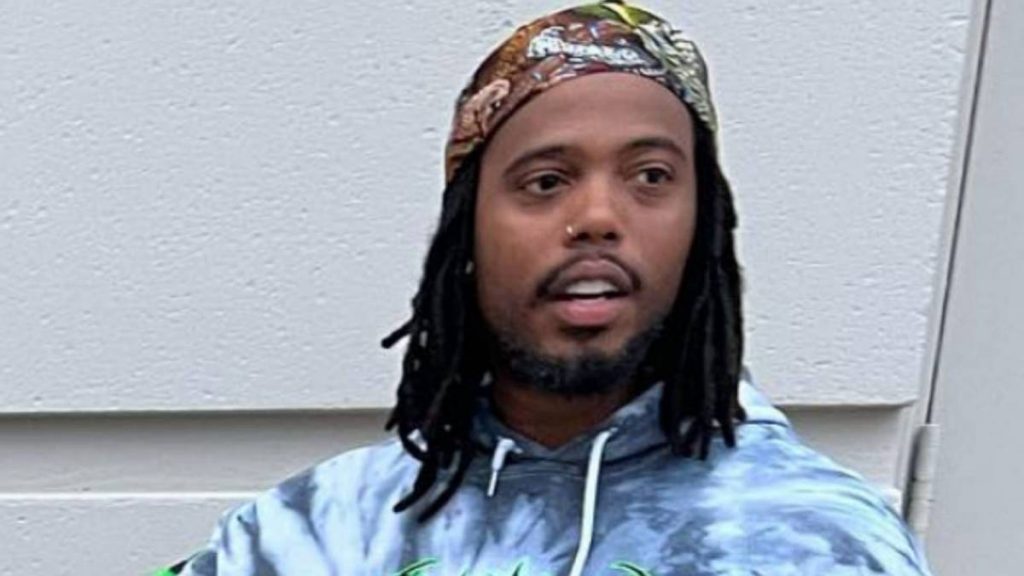 Atlanta-bred artist B.o.B is preparing to sort out multi-million dollar litigation linked to unpaid royalties.
On Thursday (May 26), TMZ Hip Hop obtained legal documents outlining a lawsuit filed by Round Hill Music and Artists Rights Management against B.o.B. and his touring company, which alleged the "Airplanes" rapper violated a deal struck in January 2017. Details of the agreement are scarce, but it appears it was in place to guarantee a certain portion of royalties from his public performances were to be paid to his management team.
As a result of the purported breach of the revenue stream agreement, his former management company is seeking three million dollars in damages and Bobby Ray only has 20 days to respond to the suit before entering expensive legal default proceedings.
In a statement to TMZ Hip Hop, B.o.B expressed his willingness to solve the legal battle swiftly, revealing his belief the agreement wasn't a mutual one. "I have not seen the lawsuit but am aware my former manager had entered into agreements without my knowledge," he said. "I take my business seriously and look forward to getting to the truth of what happened."
Even though a major lawsuit looms over his head, B.o.B is maintaining his grounded demeanor and operating with business as usual in preparation for the new single he teased in an announcement on Twitter on May 24.
"who clique can compare?⁠ vimana dropping 6/10! prod by @hangdynasty x @airgoincrazy," he wrote.
who clique can compare?⁠
⁠
vimana dropping 6/10! prod by @hangdynasty x @airgoincrazy pic.twitter.com/PKZkBGSWVR

— B.o.B +1 404-236-6129 (@bobatl) May 26, 2022
In a separate Instagram post, he also revealed to fans his Artificial Intelligence (Elements 2) mixtape is now available for streaming on SoundCloud.
Dive into the stream for B.o.B's new 11-track project below.