Bizarre Recalls Dr. Dre Encouraging Him To Fully Embrace His Wacky Persona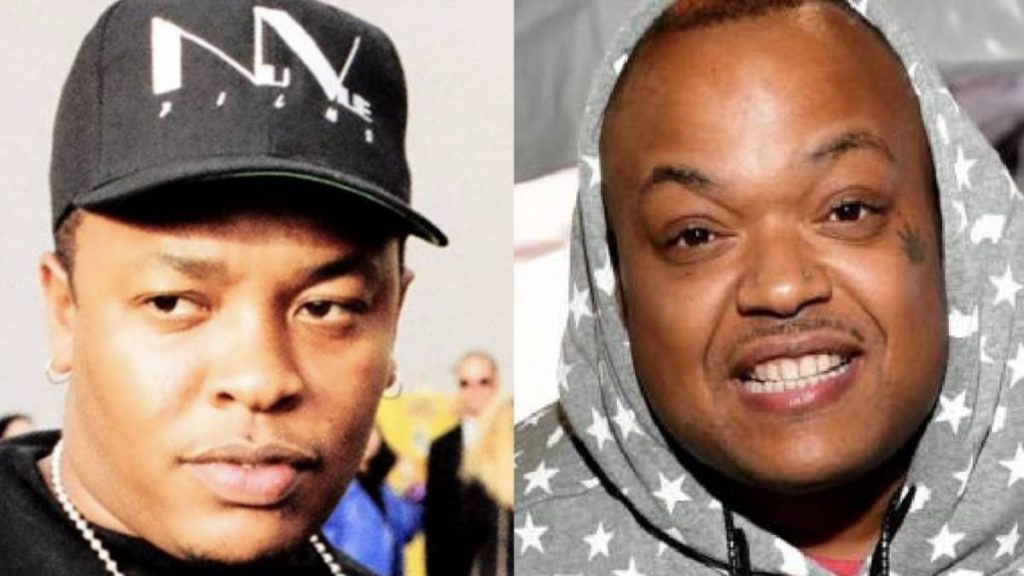 Bizarre has shown some love to Dr. Dre, recalling the time the legendary producer pushed him to embrace his wacky persona.
Speaking to Fiend on the former No Limit rapper's Who Got Dat Fire podcast, the Detroit native opened up about his relationship with Dre, who he first met during the early days of Shady Records.
According to the rapper, Dre is the one who pushed him to embrace the wacky persona that fans later came to know and love. "I had heard stories about how Dre would have n-ggas in hotel rooms for months trying to get up with him," Bizarre said about his friend and collaborator. "I know Meth and Red went through that just trying to get on his schedule.
"I had heard about how hard it was to get to him, so when I first met him, I remember he was like, 'D Twizzy, wassup,' and he was like, 'Who is that n-gga Bizarre' and they all pointed at me and shit, and he quoted one of my lyrics and shit, and I was just like, wow. I was stunned."
Bizarre continued: "He ended up being a cool mentor, and I ain't gonna lie, a lot of the lines that you hear that come out of my mouth, they started out as jokes in the studio. Dre was always like, 'Yo keep that, say that.' He pushed me to be Bizarre, to stay in my lane. Any lines that I had that I thought were questionable, he was like, 'Nah say that shit.' That's what I remember about Dre, and he loved Popeyes chicken and Hennessy."
Bizarre made a name for himself as the wild and eccentric member of D12. He would regularly walk around shirtless and wear a shower cap on his head. If he wasn't wearing the cap, he would display his colorful hair for all to see.
During a recent interview with Bootleg Kev, the Detroit rapper reflected on his experience working with another mentor, Eminem, with whom he released two albums — 2001's Devil's Night and 2004's D12 World — as part of the platinum-selling group D12.
"It was a lot of work, man. I think we had fun after the studio," he said. "Being in the studio with Em, man, sometimes you might be in the booth for five, six hours doing one verse over. He was on yo ass.
"I remember one time he got so sick with it, man, I went home and he wanted me to do some ad-libs over. I guess he couldn't wait 'til I came back; the next day, he had did them for me. He sounded just like me, my voice. I was like, 'Bro, you are sick.'"