Carnage Breaks Down Making Of Drake's 'Sticky' Beat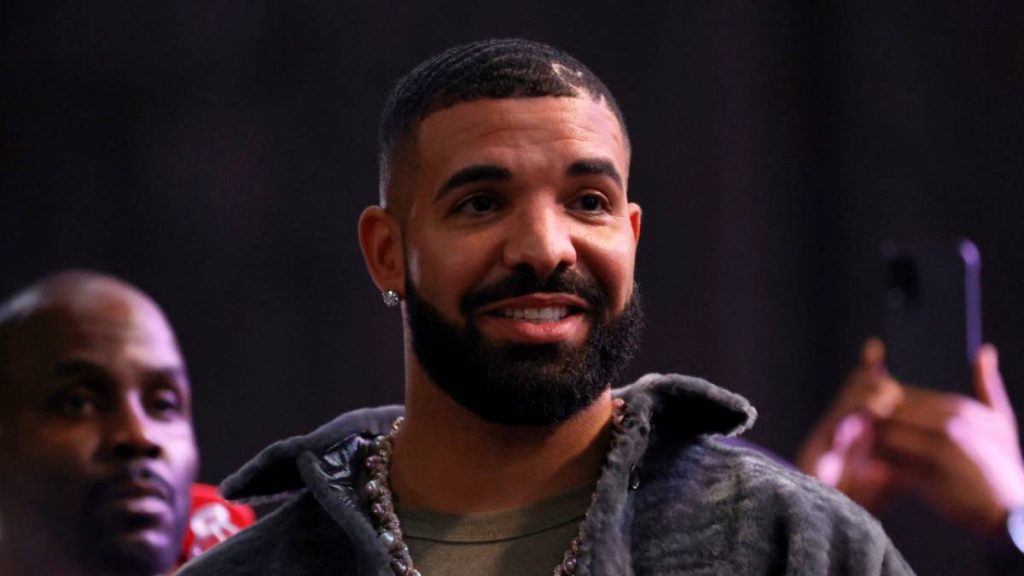 Drake's "Sticky," the first single from his latest album Honestly, Nevermind, is picking up steam as fans continue to bump the record and use it in a number of social media videos. It's one of the few rap songs on the otherwise dance-influenced album, and the producer of the track, Gordo — the house alias of DJ Carnage — took to social media this week to break down the making of the beat.
In a video posted on TikTok, the veteran DJ/producer explained that RY X, the song's co-producer, sent him a track he ended up sampling for "Sticky." Gordo chopped up the sample, removed the processing and added his special sauce. He promised a part two is on the way to give fans a full look at how the finished song came to fruition.
@gordoszn This is how I made the #sticky beat #producer #honestlynevermind #drake #gordoszn ♬ original sound – GORDO
Gordo is collecting wins off "Sticky" and the rest of his work on Drake's album as he currently sits at No. 1 on Billboard's Hot 100 Producers list. It's the first time he's achieved such a feat.
The Maryland-via-Guatemala native produced five songs on Honestly, Nevermind, including "Massive," "Calling My Name" and "Currents." The album debuted at No. 1 on the Billboard 200 after earning 204,000 equivalent album units in its first week. "Sticky" landed at No. 6 on the Billboard Hot 100 with a total of 27.8 million streams, and the rapper-producer combo can expect that number to rise once the music video drops.
Drake hinted the "Sticky" visuals were coming when footage of him filming it surfaced online earlier this week, showing him getting in a dance battle with Philadelphia rapper and social media dancer 2Rare.
Revisit "Sticky" below.