City Girls & Usher Hit Up Cascade For A Roll Bounce Party In 'Good Love' Video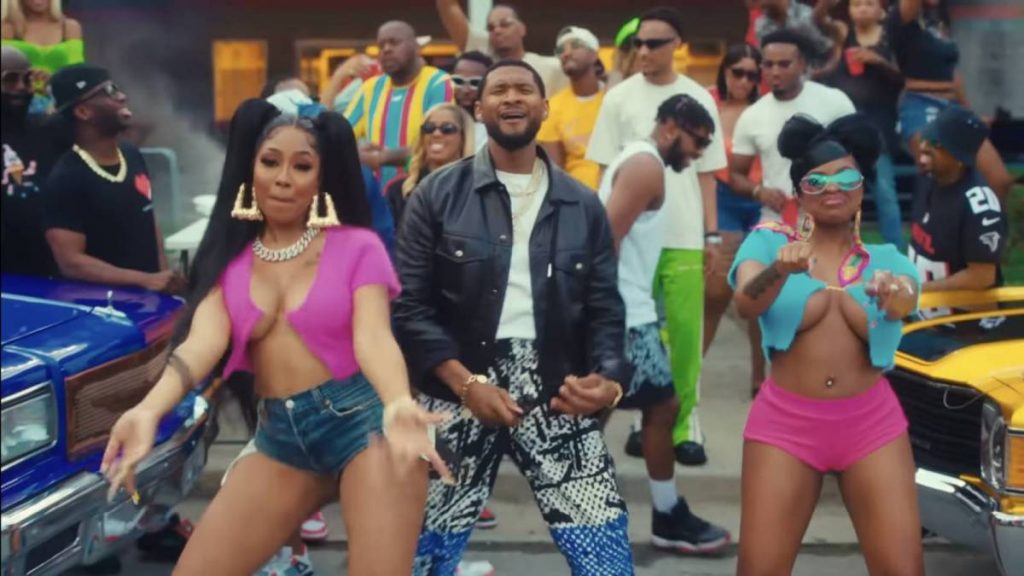 City Girls have collaborated with a number of artists over the years, and their latest is one of the biggest so far. On Friday (July 1), the Miami, Florida duo joined forces with R&B legend Usher for their first song together, "Good Love," and it came with a festive music video.
The DAPS-directed visual finds City Girls and Usher getting the party started in front of the legendary Atlanta skating rink, Cascade, where they're joined by several of their friends. People are barbecuing, some dancing and others playing a card game while Usher sings his way through the big crowd.
The party continues inside as Yung Miami and JT get their verses off while skating around the famous venue. Keen-eyed fans can spot Jermaine Dupri wearing an Atlanta Falcons jersey and partying amongst the people at the Roll Bounce party.
View this post on Instagram
Usher even managed to show off his elite roller skating skills that so many people have tipped their hats off to in the colorful video. Chris Brown recently admitted Usher was a problem on the skating rink during his Drink Champs episode, and fans even saw him cutting it up at the grand opening of Flipper's Roller Boogie Palace in New York City back in April.
Jermaine Dupri, on the other hand, isn't as graceful as Mr. Raymond is on the rink. A few weeks after Usher showed off his skills in NYC, footage of JD practicing in Cascade surfaced online, and he was struggling.