CML Lavish D Fuels Sacramento Gang War With Mozzy Diss Video 'Where's Waldo Pt. 2'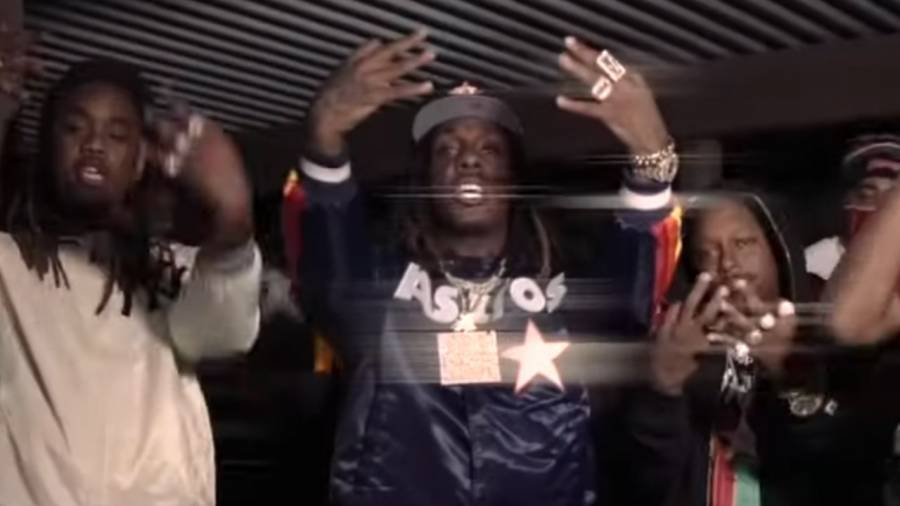 A condition of CML Lavish D's parole specifically barred the Sacramento rapper from bringing his beef with Mozzy to wax – but he's off parole now.
Wasting no time, D released his diss track "Where's Waldo Pt. 2″ on Tuesday (November 10), fueling a feud that dates back to at least 2014 over issues within their respective crews. D also sat down for a multi-part interview with Vlad TV to discuss the beef, and went into detail about the conditions preventing him from dissing his longtime rival.
"I been on lockdown watching – my enemies be successful because I'm locked down," he told Vlad. "I couldn't say names, had to sign parole conditions to where I couldn't say Mozzy's name. But he can diss me though! But I can't say anything to him if it had something to do with his management or some shit like that."
CML Lavish D was also adamant he didn't let his parole officer privy to his feelings.
"I was asking my parole officer like, 'Bro, why do I have to sign all of this shit?' It was just part of my conditions! And he's like, 'Because it'll just add beef up and do this and all that.' But I'm thinking to myself like, this nigga dissed me and saying disrespectful shit about my dead homies and saying shit to me indirect in songs but I can't say shit to this nigga."
Watch the interview below and "Where's Waldo Pt. 2" up top.