Coi Leray Joins Young Thug, Gunna, Ski Mask The Slump God As Host Of HBO's 'Chillin Island'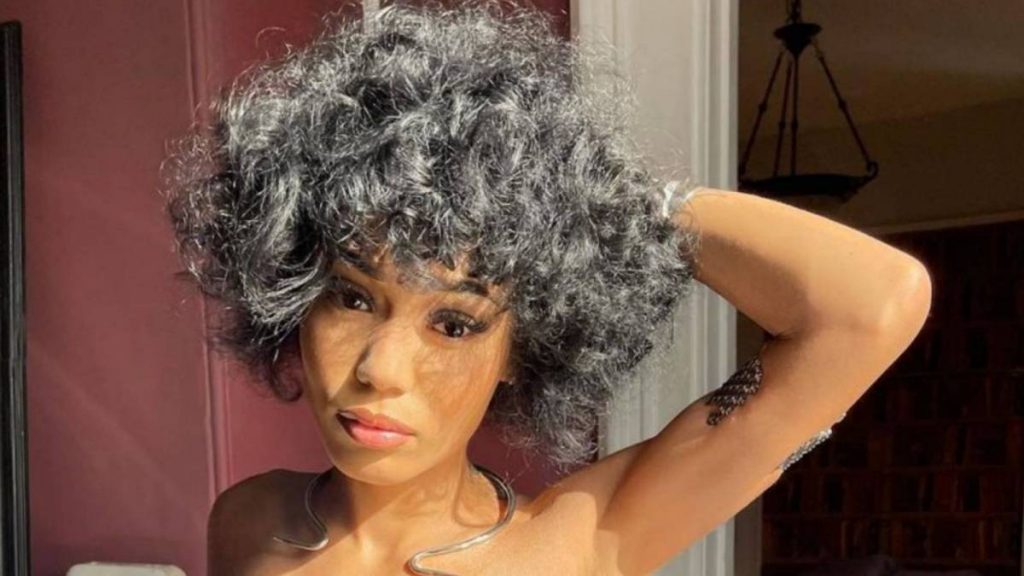 Following the release of her "Anxiety" single, HipHopDX 2022 Rising Star Coi Leray is taking her place as the goddess of the end times for the season finale of HBO Max show Chillin Island.
On Friday (January 18), becoming a part of a star-studded season already featuring appearances from artists such Young Thug, Lil Tecca and Killer Mike, Coi Leray joins Chillin Island rapper hosts Alec "Despot" Reinstein, Ashok "Dap" Kondabolu and Aleksey "Lakutis" Weintraub for a horseback ride with the Compton Cowboys through a smoldering, apocalyptic desert setting.
Throughout their treacherous trek in the episode, the "No More Parties" lyricist breaks down her sentiments on several topics including the love she has for exotic animals such as cheetahs and jaguars.
In addition to Coi Leray, Spanish singer Rosalía, who collaborated with The Weekend last year on his "Blinding Lights (Remix)" in addition to her Bachata hit "La Fama," also makes a cameo in the episode and pulls up on Alec, Ashok and Aleksey in what appears to be a military-grade all-terrain vehicle stocked with half-gallon milk jugs and hair ties.
In the previous episode, Ski Mask The Slump God went on the hunt for peyote and popped bottles of Jack Daniels Whiskey in remote mountainous terrain somewhere in the Southwestern part of the United States.
Coi Leray also joins other notable female lyricists such as BIA, Baby Tate and Doechii in this year's Rising Stars class — which is DX's artist-to-watch talent radar featuring 10 new lyricists whom we monitor all-year-long in order to chronicle their hustle before their initial breakthrough in the industry.
Catch the teaser for the episode featuring Coi Leray and Rosalía below.
View this post on Instagram