Conway The Machine Cancels Entire I'll Tell You Later Tour – But That's Not All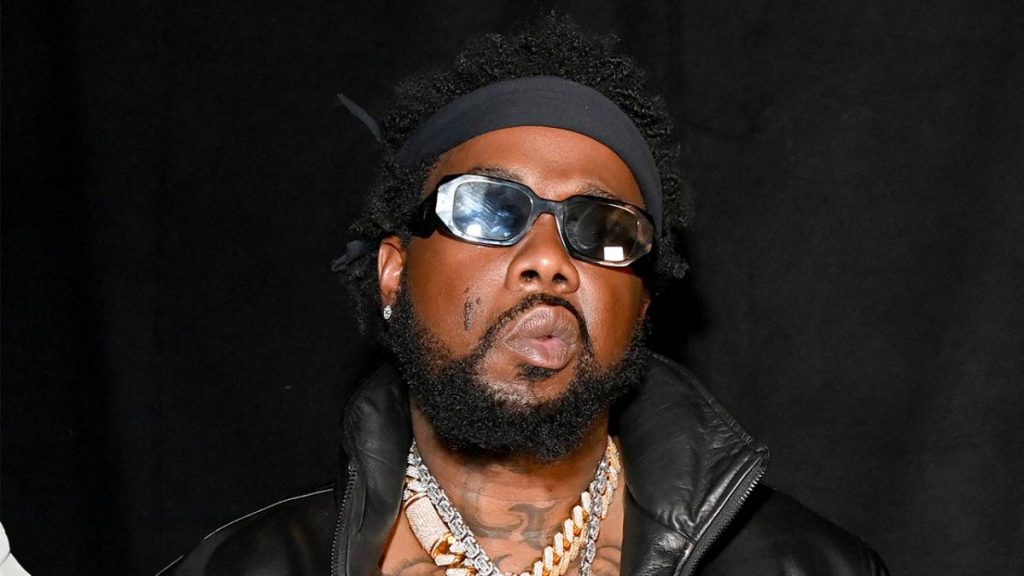 Conway The Machine has canceled all dates on the I'll Tell You Later Tour, which was supposed to begin on September 6 in Seattle, Washington.
The Griselda rapper broke the news to his fans on Friday (August 26) with an Instagram post but failed to provide much detail. Instead, he quickly changed the subject.
"Well, the bad news is the tour is canceled," he wrote in the caption. "The good news is my pack has finally landed and you all will be getting your merch that you ordered any day now."
Theories were rampant in the comment section — anywhere from ticket sales were too low to bad booking. But the most Conway offered was a shrugging emoji.
View this post on Instagram

The I'll Tell You Later Tour was originally comprised of 20 dates and would've wrapped up on October 6 in Minneapolis.
The last time Conway took his catalog on the road was in May when he and his Griselda brethren, Benny The Butcher and Westside Gunn, did a 10-date run, which included stops in Boston, New York City, Washington, Atlanta, Dallas and Los Angeles.
Conway The Machine's most recent album, God Don't Make Mistakes, arrived in February with guest features from Beanie Sigel, Rick Ross, Lil Wayne, 7xvethegenius, Jae Skeese, T.I., Novel, Benny the Butcher, Westside Gunn, Wallo267, Jill Scott and Keisha Plum. While it wasn't necessarily a commercial success (it peaked at No. 175 on the Billboard 200), the album netted "universal acclaim" on Metacritic.
HipHopDX has reached out to Conway's team for additional details on the cancelation. As for the aforementioned Conway The Machine merch, check it out here.