Conway The Machine Follows Eminem Bars With 'God Don't Make Mistakes' Release Date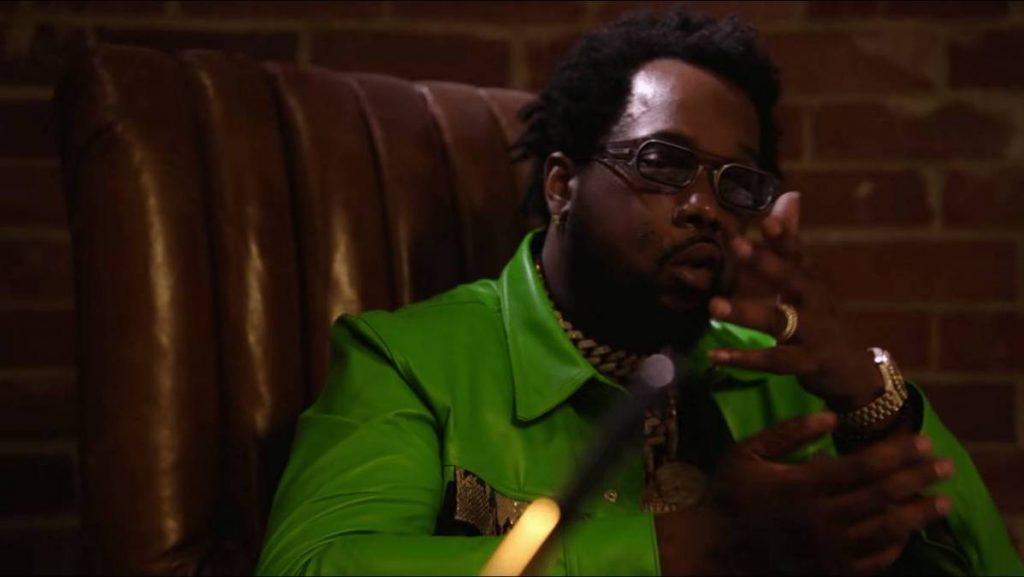 Conway The Machine's Slim Shady debut is set for a February release.
The LULU lyricist dropped the trailer for his sophomore album God Don't Make Mistakes on Monday (January 24). The album will also serve as his debut on Eminem's Shady Records. While the trailer didn't provide a final tracklist for the project, it confirmed a release date of February 25.
View this post on Instagram
The trailer arrives after the Griselda co-founder spit some freestyle bars over Kanye West's "Jail" instrumental on Friday (January 21).
"Would you love me if you knew the old me?" The Drumwork founder raps. "Before the bag, before the Rollie/Before I signed a deal with Shady with the Rollie/Speaking of Shady, man, after my interview I did with Vlad I felt awful/But I learned you gotta watch what you say in interviews, it could cost you." The bar refers to how Conway felt bad calling Eminem fans "nerds and stans" in a 2019 VladTV interview.
Elsewhere in the freestyle, he added his relationship with Ye is actually better than it currently is with Em, but regardless still respects the Shady Records head.
"One could say my relationship better with Ye than with Marshall," Conway continues. "But I still ain't nothing bad to ever say about Marshall/Just keeping it funky, I'm thankful for Marshall."
View this post on Instagram
Conway The Machine signed a deal with Eminem's Shady Records in 2017, and in July 2021, shared a tracklist for God Don't Make Mistakes, which at the time looked to feature Lil Wayne, Rick Ross, T.I., Jill Scott, Benny The Butcher, Westside Gunn, Alchemist, Hit-Boy, Daringer, Bink! and J.U.S.T.I.C.E. League. The trailer didn't confirm nor deny whether these same songs and features made the cut for the album's final version.
The last time Conway dropped a project was in 2021 with the mixtape La Maquina. The 11-track project featured 2 Chainz, Ludacris, JID, El Camino, and fellow Griselda constituents Westside Gunn and Benny The Butcher.