NBA YoungBoy Ex-Girlfriend Gets His Name Tatted Inside Her Lip – & She's Upset Over Leaked Video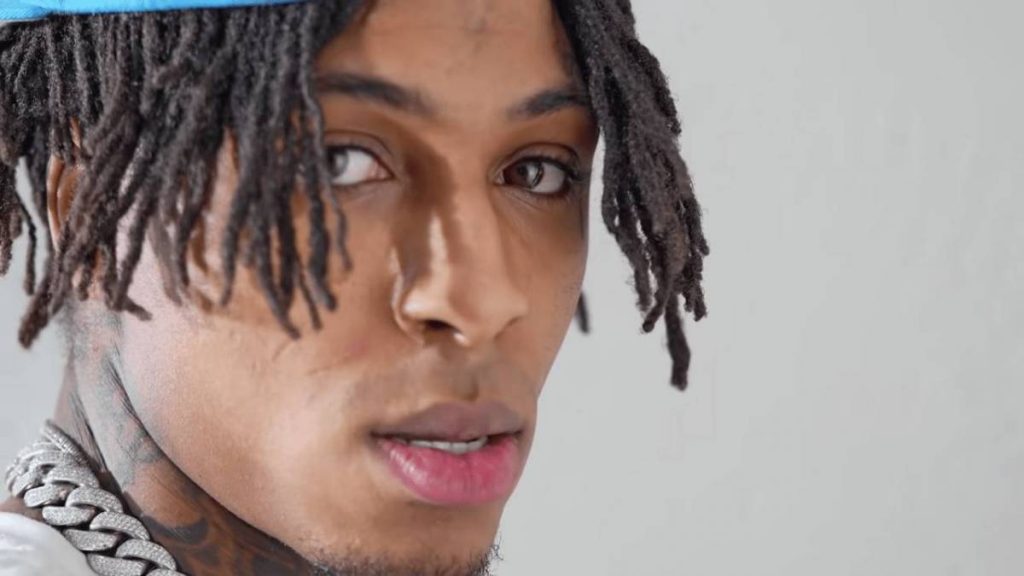 As NBA YoungBoy taunts rappers and promotes his latest project Colors, an ex-girlfriend of his is making her commitment to him known. A woman named Lil Blue spoke out on Monday (January 24) after video emerged of her getting YoungBoy's government name, Kentrell, tattooed on the inside of her lower lip. Apparently, the video was shared without Blue's permission, and she had some thoughts on all the opinions circulating.
"It's inside my lip, I don't get why mtfers I don't even know have so much to say?" Blue wrote on her Instagram Story. "I can do wat I want. Who made you perfect? And CF is deleted y'all bitches gone stop screenshot shit sending to them damn blogs. Shit lame. If I wanted to be seen I would've put on my story."
View this post on Instagram
NBA YoungBoy hasn't responded to Lil Blue's new ink, but the rapper made headlines recently after the mother of one of his children called him out on social media, alleging the Sincerely, Kentrell rapper kicked her and their one-year-old son Kaell out of his Airbnb during a visit to Utah.