Tiing's Vibrant Music Will Get You Going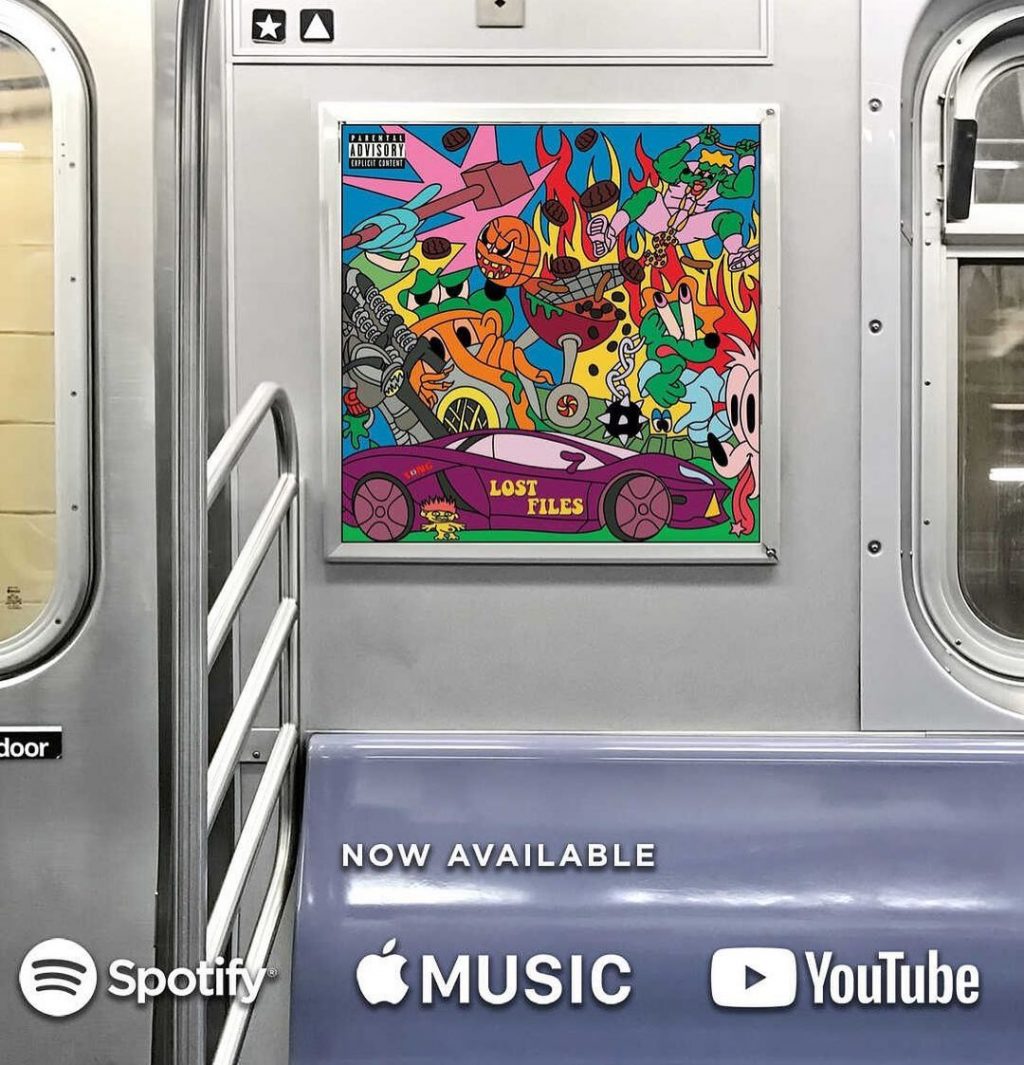 Experience the high energy and exciting wordplay of Tiing's music. His album LOST FILES and especially the song "Options" are very thoughtful and tackle an important, ever-present struggle. Tiing urges his audience to be persistent: "Quitting's not an option". This is, in the artist's opinion, something everyone needs to hear at some point in their lives.
The Dallas-based rapper is determined to share his talent, energy, and hard work through his music. Far from the mainstream, Tiing tries to create unforgettable melodies and incorporates powerful lines that hit all the right spots.
Tiing: Instagram – Spotify – Twitter – YouTube