DaBaby Calls Cap On Meme That Has Him Looking Dumb Next To J. Cole, Drake + More Rappers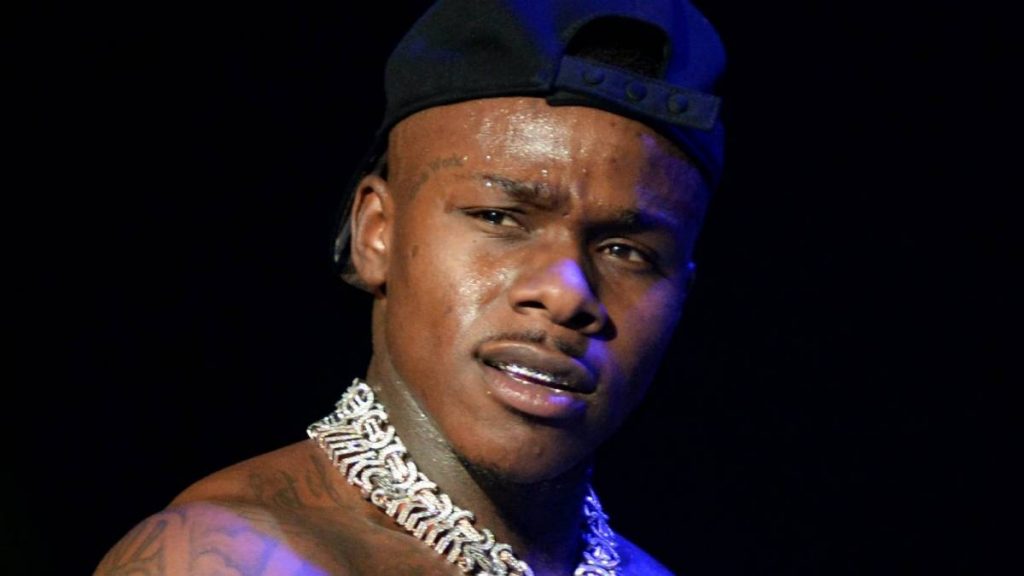 Like Megan Thee Stallion, many of today's rappers are promoting education and heading back to school to finish what they started years ago.
On Tuesday (January 25), a list got out on social media that revealed the alleged grade point averages of some of today's biggest stars. Fans got to see how smart their favorite rappers are with a list that included J. Cole (4.2), Kendrick Lamar (4.0), Childish Gambino (3.82), Big Sean (3.7) and Drake (3.4). However, one number that surprised fans was DaBaby, which claimed he had a lowly 1.8 GPA.
🧢🧢🧢🧢 https://t.co/VW4bmdGuFV

— DaBaby (@DaBabyDaBaby) January 25, 2022
The Charlotte rap star caught wind of the tweet and called cap on his rumored GPA in a retweet of the original post. DaBaby wasn't lying either with his claim as he spent two years at the University of North Carolina Greensboro, which requires students to have a 3.74 GPA exiting high school.
DaBaby had another viral moment to kick off the new year when he had a questionable interaction with a fan at a show. In the clip, DaBaby pours a bottle of water into a woman's mouth who sexualizes the entire moment.
"Y'all that girl that was letting DaBaby pour water in her mouth was damn good her breathing ain't switch at all. Skill is skill," said one fan in the comment section of a post sharing the video.
Another said, "Why that bitch let dababy pour water in her mouth like that, she went out sad."