DaBaby Loses All 12 BET Hip Hop Award Nominations — Here's How He Reacted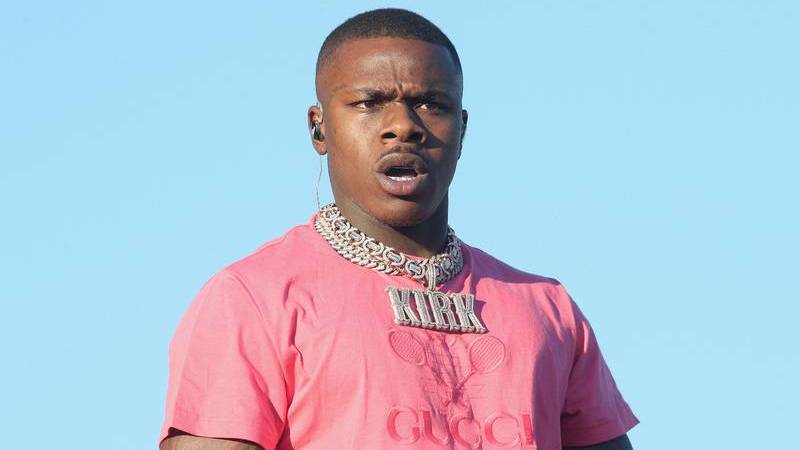 The 2020 BET Hip Hop Awards took place on Tuesday night (October 27) with virtual performances from Lil Wayne, Gucci Mane, Mulatto, 2 Chainz and more.
Lil Baby walked away with an award in the Impact Track category for "The Bigger Picture," Roddy Rich won Hip Hop Album of the Year and Megan Thee Stallion collected three awards in the Hustler of the Year, Best Collaboration and Hip Hop Artist of the Year categories.
But DaBaby, who was nominated in 12 categories, didn't win a single one. But instead of lashing out at BET, he handled the loss like a boss, tweeting, "Ion think Baby trippin. @bet love Baby, congrats to the winners. #WellDeserved."
The Charlotte, North Carolina-bred rapper was up for awards in categories such as Hip Hop Artist of the Year, Best Hip Hop Video, Song of the Year and Best Collaboration. He was also the first artist in BET Hip Hop Award history to have two albums up for awards in the Hip Hop Album of the Year category (KIRK and Blame It On Baby). 
Despite not scooping up any wins, DaBaby can still be happy for his home state. Rapsody, who hails from Snow Hill, North Carolina, was presented with the Lyricist of the Year award by T.I. and the 2020 BET Hip Hop Awards hosts DC Young Fly, Karlous Miller and  Chico Bean of the 85 South Show. 
Upon accepting the honor, Rapsody noted it was the first time she'd won an award for anything and made sure to show love to her predecessors.
"This my first award for anything. I ain't gon' cry because I'm tough, but I'm gonna tell you I'm happy it's from BET. 'Cause it means something that it's from a Black network. And for Lyricist of the Year, the women don't always get represented for that. So, I'm grateful.
"Thank God. Jamla Records. Roc Nation. To all the women, MCs, spitters that came before me — Lauryn Hill, Queen Latifah, Lil Kim, MC Lyte, Foxy Brown, Missy Elliott, Jean Grae — we could go on and on."
Check out her speech below.