DaniLeigh Reportedly Had An Open Bottle Of Tequila In Her Car During Hit & Run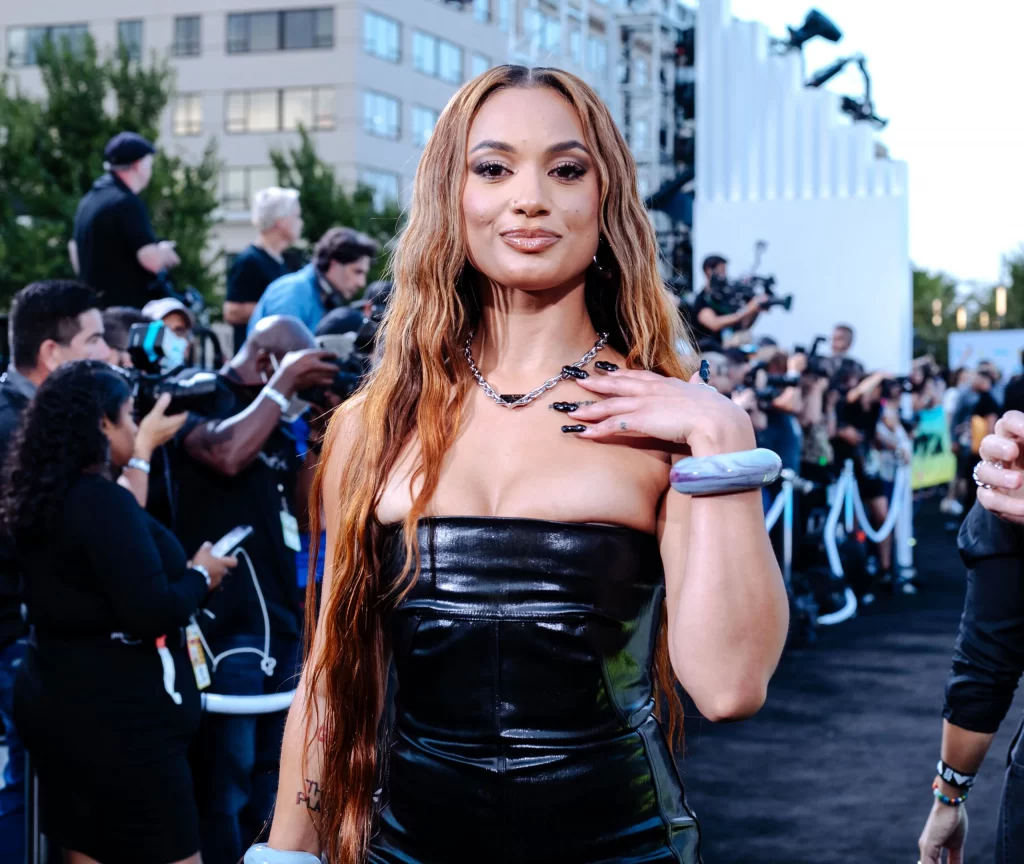 DaniLeigh reportedly had a bottle of tequila in her car during her recent hit and run.
According to reports, officers found an open bottle of Don Julio 1942 tequila in her vehicle. We previously reported the singer was arrested over the Memorial Day holiday weekend on 3 felony charges. Police report, obtained by TMZ, states Dani was seen by several witnesses driving at a high speed by Miami beach. She was then said to hit somebody driving a motorized scooter for, and dragged the scooter for a block. Somebody flagged down a nearby officer, who then initiated a stop.
The police says Dani smelled of alcohol requesting in a field sobriety tests, which he says she failed — and says she later took a Breathalyzer. The officer claims she blew a 0.145 and 0.148. Dani was then taken to jail, where she was booked on 3 felony charges – driving under the influence, leaving the scene of a crash with serious bodily injury, and DUI damage to property.
Police says the person who was hit was treated at a local hospital. Doctors say the man suffered a kidney laceration and a spinal fracture.