Dave Chappelle Attacker Denied Release From L.A. County Jail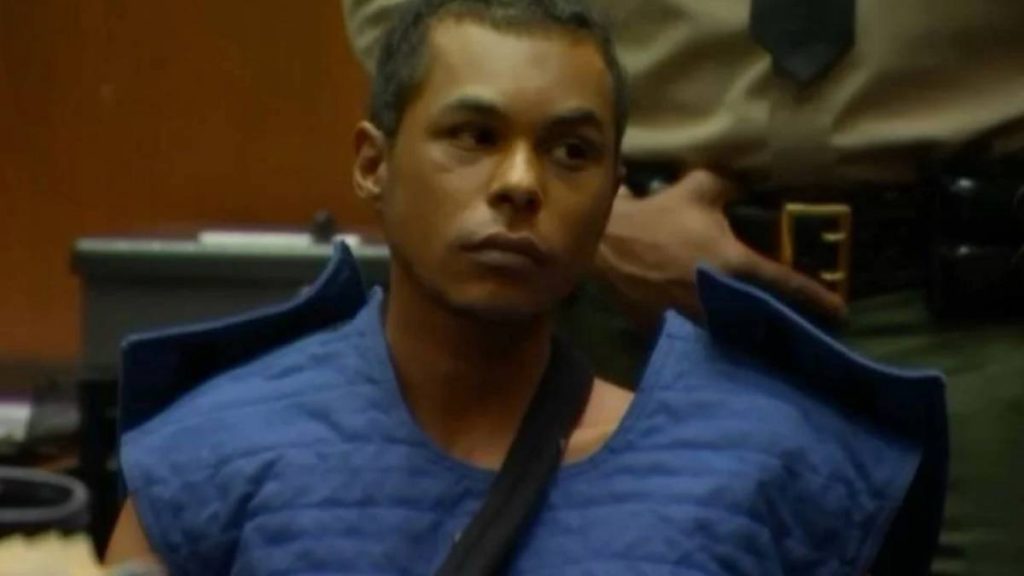 Los Angeles, CA – Isaiah Lee, the 23-year-old who attacked Dave Chappelle mid-set at The Hollywood Bowl last week, won't be getting out of jail quite yet. According to NBC Los Angeles, Lee was in a Los Angeles courtroom on Tuesday (May 10) where he asked Court Judge Armenui Amy Ashvanian to release him on his own recognizance and reduce his $30,000 bail. But the judge refused to do either.
Instead, Lee will remain behind bars on four misdemeanor charges: battery, possession of a weapon with intent to assault, gaining unauthorised access to the stage area during a performance and commission of an act that delays an event or interferes with a performer. He avoided the more serious charge of suspicion of felony assault with a deadly weapon.
Someone just tried to attack Dave Chappelle on stage at the Hollywood Bowl 😳😳 pic.twitter.com/PZI3RMRdjD

— Piñata Farms 🪅 (@pinatafarms) May 4, 2022
Lee charged at the famed comedian during his appearance at "The Netflix Is A Joke: The Festival" event on May 3 armed with a fake gun with a very real knife attached to the end of it. Shortly after the attack, Lee was assaulted himself and wound up in the back of an ambulance, bloodied and bruised, with a broken arm. It's unclear why he attacked Chappelle, but he does have a song called "Dave Chappell" on his Spotify channel under his rap moniker NoName Trapper.
If Lee does manage to post bond and is released from custody, he'll have to stay at least 100 yards away from Chappelle, The Hollywood Bowl, any of Chappelle's performances and residences. Lee is due back in court May 20 for a pretrial hearing. He's entered a plea of not guilty.