Denzel Curry Kicks Funk Flex Freestyle Over J. Cole & Cozz Instrumental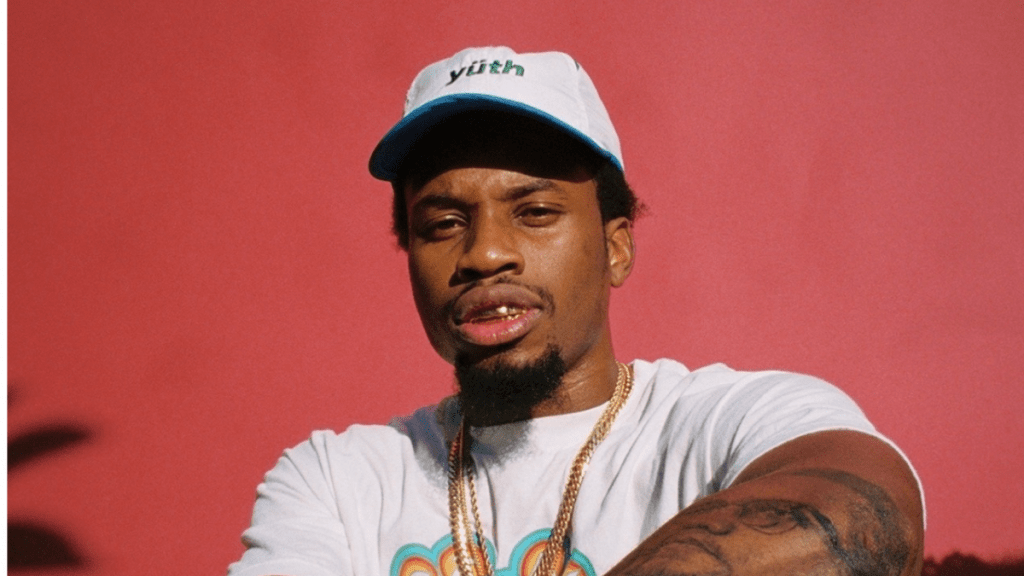 Denzel Curry is a skilled lyricist, and he proved he's a beast on the mic while visiting Funk Flex during his popular Hot 97 radio show on Tuesday (June 14).
Right before going on his lyrical assault, the Carol City, Florida native reminded Flex he's never really done a freestyle that fans are accustomed to when it comes to barring up on the radio show, but he was excited nonetheless. DJ Juanyto laced Curry up with an instrumental version of Cozz's "Knock Tha Hustle" featuring J. Cole and the rapper locked in.
"You wanted to see what I got so far because I haven't been doing any of these types of freestyles, never did it," Denzel told Flex. "It's about that time. I did Sway shout out to Sway and a couple things in the Uk but not really coming up here and really just like going off, you know?"
Denzel's freestyle comes weeks after he claimed himself the best rapper alive during an interview with XXL in May. According to the 27-year-old, people aren't ready for what he's about to bring in this phase of his career.
"Just look out for me," Curry said. "Look out for any of the next projects that's 'bout to come out. I'm 'bout to shake the whole game up. I don't care what anybody gotta say, bro. I'm the best rapper alive. Point blank, period."
Denzel Curry dropped off his fifth studio album, Melt My Eyez See Your Future, on March 25. The project debuted at No. 51 on the Billboard 200 and featured appearances from T-Pain, 6LACK, Rico Nasty, JID, slowthai and others.