Diddy Remembers Ex-Girlfriend Kim Porter On 4th Anniversary Of Her Death: 'I Love You Forever'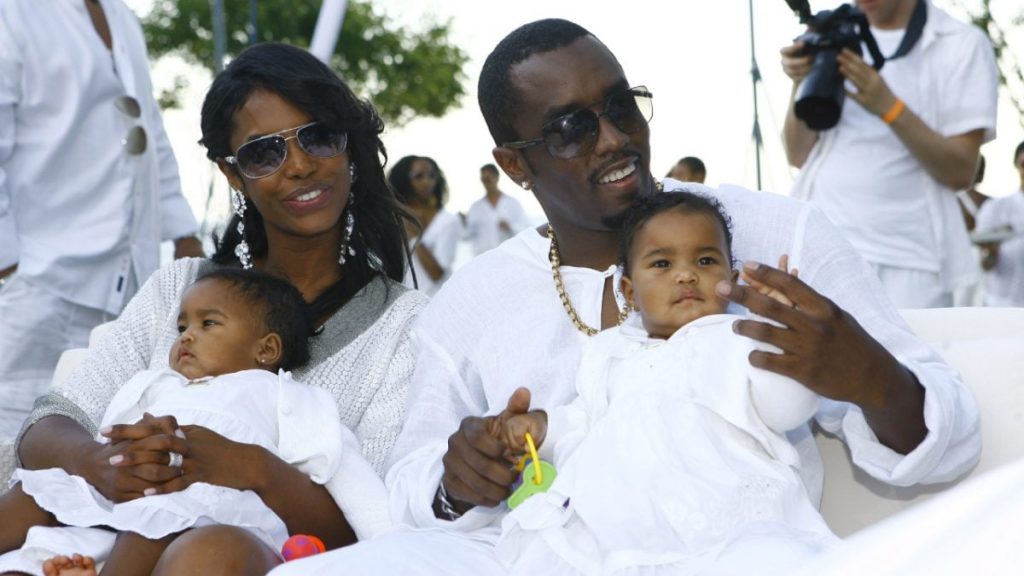 Diddy has reflected on the passing of his ex-girlfriend Kim Porter on the fourth anniversary of her death.
The Bad Boy Records founder took to Instagram on Tuesday (November 15) to share a carousel of photos of the late mother of three of his children, who died unexpectedly from a form of pneumonia in November 2018 at just 47 years old.
"Today we celebrate you on your rebirth day," Diddy wrote in the caption. "I pray y'all get to experience a love like this. I miss you & love you forever."
View this post on Instagram
Puff also posted a heartfelt video of him recalling how he first met Porter. "Once upon a time, it was this young man from Harlem that met this beautiful young lady from Columbus, Georgia. I'm talking about, this chick was the coolest, most graceful, most ghetto, most beautiful, most elegant, but most importantly, most loving person that I ever met," he said.
"She used to work at the front desk at Uptown and I was an intern at Uptown. I would walk through every morning, I just couldn't wait to see her face! I would never smile 'cause I was from New York, you know what I'm saying? She was like, 'Boy, if I can't make you smile, can't nobody make you smile.' And she ain't never lied; I've been smiling ever since."
In his caption, Diddy added: "Everyday we celebrate you and thank god for blessing us with the time we shared together. Thank you for making me smile for a life time. You've made me a better father and a better man. I'm so grateful for all the moments, the memories, the laughs, and the love."
View this post on Instagram
Diddy had previously reflected on Kim Porter's passing during the premiere episode of Yung Miami's REVOLT podcast Caresha Please.
"At first, I cried for like three months straight," he admitted. "I would just be walking around crying, just like all the time. It hurt so bad. I just didn't … I was just not moving. I had isolated myself. It was rough. I really could not control crying. I would be anywhere and any memory would just get me and really break me down.
"But as time went on and I had to deal with the reality and really prayer and God, talking to God is what got me through it. I had a wonderful life in time with Kim. I have beautiful kids and I'm just like the luckiest man in the world. To even have had the experience to have her in my life … it's a daily thing though. I'm back up on my feet and I'm ready to love again."
Yung Miami, who spoke about the loss of her father, then asked Diddy how fatherhood had changed since losing the mother of his children.
"Fatherhood has been really, really real 'cause I was like a part-time father," he said. "Kim, Sarah and everyone had everything held down. Then losing Kim, it was just like I was a full-time father. My life is really going crazy right now. It's really, really real going from being on the road and stuff to actually have to raise three girls. I've never been in this situation before. I guess God gave me some karma, hit me three times. I got three girls turning 16."
Porter's funeral was held on on November 24, 2018 in her hometown of Columbus, Georgia. Between 1,000 and 1,500 people attended the service, including Diddy, Lil Kim, Mary J. Blige, Faith Evans, Stevie J, Kandi Burruss, Kimora Lee Simmons and Tichina Arnold.
Speaking of Yung Miami, the City Girls rapper and Bad Boy mogul have been openly dating since the beginning of the year, and it seems that things are going well as Miami gifted Diddy a diamond-studded chain for his 53rd birthday earlier in November.