Doja Cat Seemingly Shows Off Results Of Her Boob Job In New Pictures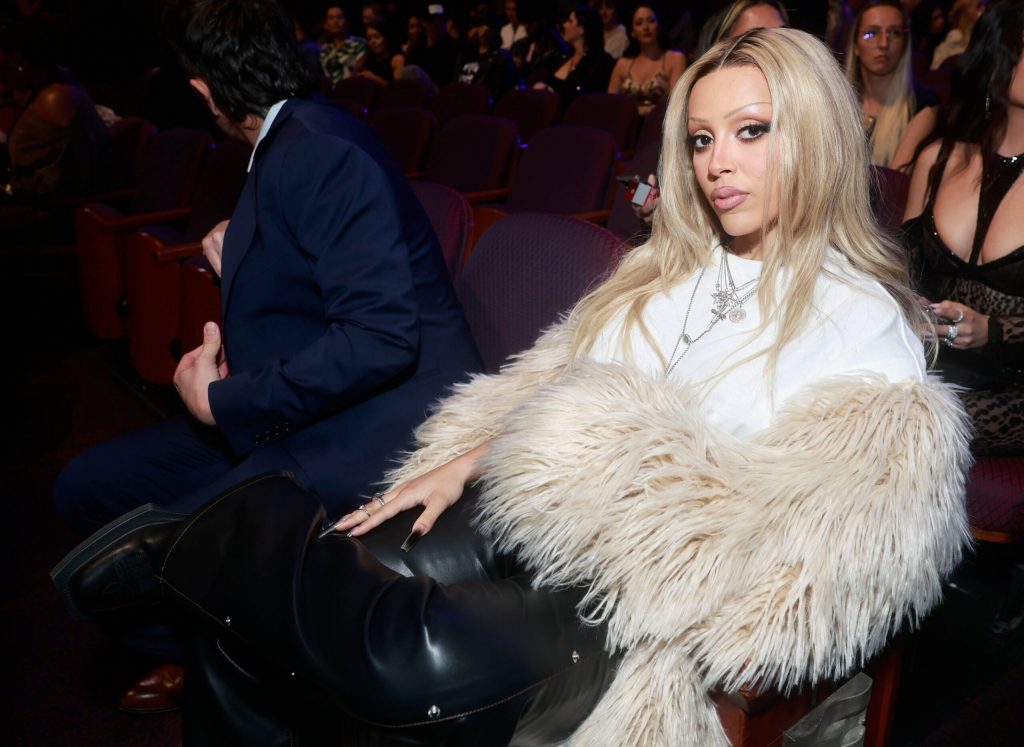 Doja Cat is showing off her new bawdy.
We previously reported that back in November, Doja revealed her plans to get breast augmentation. "I'm literally about to get surgery this winter lmao," Doja told a fan on Twitter at the time. When another fan asked her what kind of surgery, she responded, "I just want my titties pulled up cuz some of my tops don't fit the way i want them to."
The singer also previously said about cosmetic surgery, "I love when you take something that is maybe classically beautiful and twist it and make it your own. For me, it's more of an 'are you happy?' kind of thing. I want my fans to learn they don't have to be like anyone else and the thing they want is already there."
The artist also previewed some new music while on Instagram live with her fans.