Dr. Dre's Lawyer Recalls Disney Trying To Sign Him For $4M After 'The Chronic'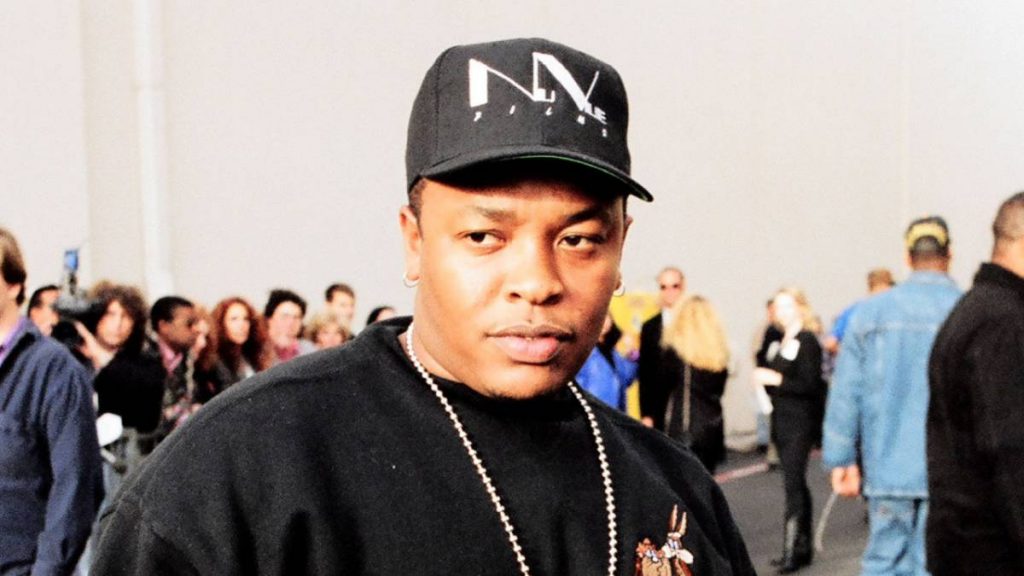 Dr. Dre was instrumental in Death Row Records' meteoric rise in the '90s, not only co-founding the West Coast label but producing many of the multi-platinum albums it released, including his own 1992 debut The Chronic. However, the legendary producer could've been synonymous with Disney (yes, Disney) instead of Death Row had things played out differently.
During a recent appearance on Samson Shulman's Connection is Magic podcast, Dre's longtime lawyer, Peter Paterno, revealed Disney tried to sign Dr. Dre in a $4 million deal after the success of The Chronic, which topped Billboard's Top R&B/Hip Hop Albums chart while spawning two top 10 Hot 100 hits.
"The record came out and blew up, it was No. 1," Paterno said, who served as president of Disney's Hollywood Records between 1990 and 1993. "We'd have these music meetings every week with Michael Eisner at Disney, and Michael Eisner came by and he sees the record's at No. 1 and he goes, 'I thought you had a relationship with this guy?'"
View this post on Instagram
Paterno had previously procured a beat from Dr. Dre for his pop group The Party's 1992 album Free, but any hope of luring him away from Death Row was quickly shot down when he gave Eisner a primer on The Chronic.
"I said, 'I do,'" he continued. "He said, 'How come we don't have this record?' I go, 'Well, Michael, let me just read you some of the lyrics… Muthafucka, muthafucka. And you know what this is on the cover? That's a marijuana leaf.' The deal was $4 million. He goes, 'We can't do that!' I go, 'That's why he's not on the label.'"
Paterno departed Hollywood Records in November 1993. The label suffered from lackluster sales and also missed out on signing Nirvana, Cypress Hill and The Smashing Pumpkins, although it did enjoy nearly $94 million in revenue after acquiring the North American distribution rights to Queen's entire catalog, sales of which were boosted by the death of lead singer Freddie Mercury in 1991.
Dr. Dre, meanwhile, left Death Row and launched Aftermath Entertainment in 1996. The label opened its account that November with the release of his compilation album Dr. Dre Presents: The Aftermath, which Dre himself admitted was "a hit and miss."
Paterno — a founding partner of the leading music law form King, Holmes, Paterno & Soriano — officially began working with Dr. Dre in 1999 around the release of his second solo album 2001. Dre thanked Paterno and fellow attorney Howard King for "keeping the snakes off my back" during N.W.A's Rock & Roll Hall of Fame induction in 2016.