Drake, Eminem & Kanye West Dominate Rapper Home Google Searches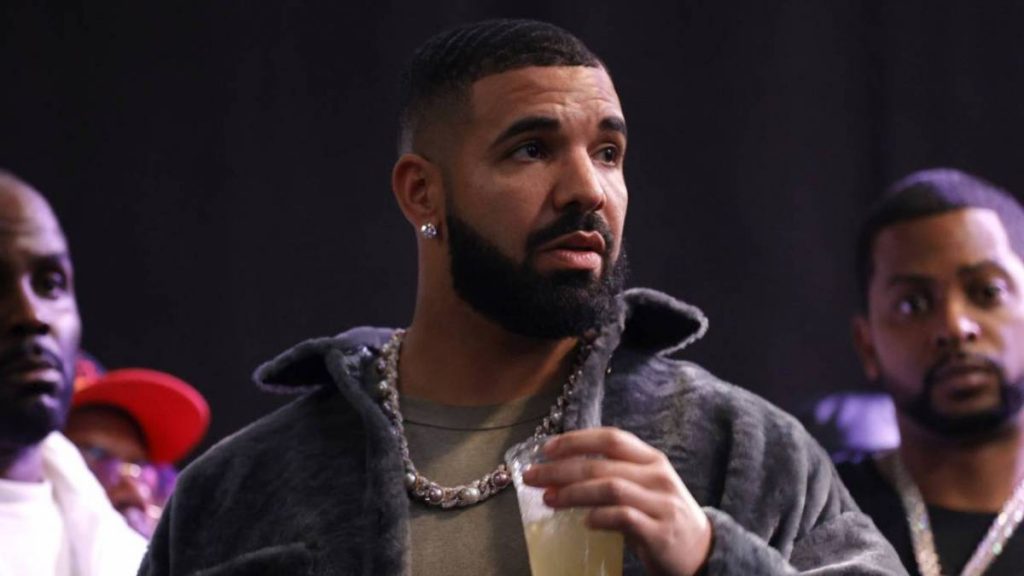 The general public's obsession with celebrities and their indulgent lifestyles never wanes — and Google has the analytics to prove it. According to a press release, Drake, Eminem and Kanye West have the most searched rapper homes in the world. But Drake takes the cake with over a million searches annually.
Designed by famed Canadian architect Ferris Rafaul, Drake's Toronto mansion boasts over 50,000 square feet, an indoor basketball court, marble interior, 44-foot high ceilings, 21-square-foot pyramidal skylight, a Bösendorfer concert grand piano designed by Rafauli and Takashi Murakami and a 3,200-square-foot master-bedroom. In a 2020 interview with Architectural Digest, he explained why he put so much money into what AD called his "eye-popping pleasure dome."
"Because I was building it in my hometown, I wanted the structure to stand firm for 100 years," he said. "I wanted it to have a monumental scale and feel. It will be one of the things I leave behind, so it had to be timeless and strong."
View this post on Instagram
Meanwhile, Eminem's Michigan home is the second most Googled Hip Hop home in the world, with nearly 250,000 searches over a 12-month period. He's said to have recently sold a massive mansion in Rochester Hills near Detroit, though it's believed he still owns a property near his hometown.
As for Kanye West, he's the third most searched rap home although he's a little harder to track down these days. After splitting up with ex-wife Kim Kardashian, he moved out of his Calabasas home and into one across the street. He also sold his Wyoming ranch in recent months.
Finally, Travis Scott lands in the fourth position with nearly 200,000 search per year. While he's in a relationship with Kylie Jenner, he has his own home close to her Holmby Hills estate in a lavish Los Angeles mansion of his own.
Home insurance company Confused.com used the latest Google data to discover the most searched for homes in the world of rappers and Hip Hop artists. As the press release explains, they "compiled a list of celebrities via desk research using most famous lists from sites such as Forbes, IMDb, Ranker, E Online, Business Insider and then looked up the number of Google searches for their house in the last 12 months using Google Adwords Keyword Planner.
"The format '[celebrity] house' was used, in English only, for worldwide searches in Dec 2020-Nov 2021. The sum of all searches from the time period was used as the total. Data correct as of Jan 2022."
Other artists who made the Top 20 list include Rihanna, Cardi B, Nicki Minaj, Dr. Dre, JAY-Z, Lil Nas X, Beyoncé, Post Malone, Megan Thee Stallion, Nas, The Weeknd, A$AP Rocky, Doja Cat, Wiz Khalifa and Iggy Azalea.