Drake Has Dance Battle With 2Rare While Filming 'Sticky' Video In Miami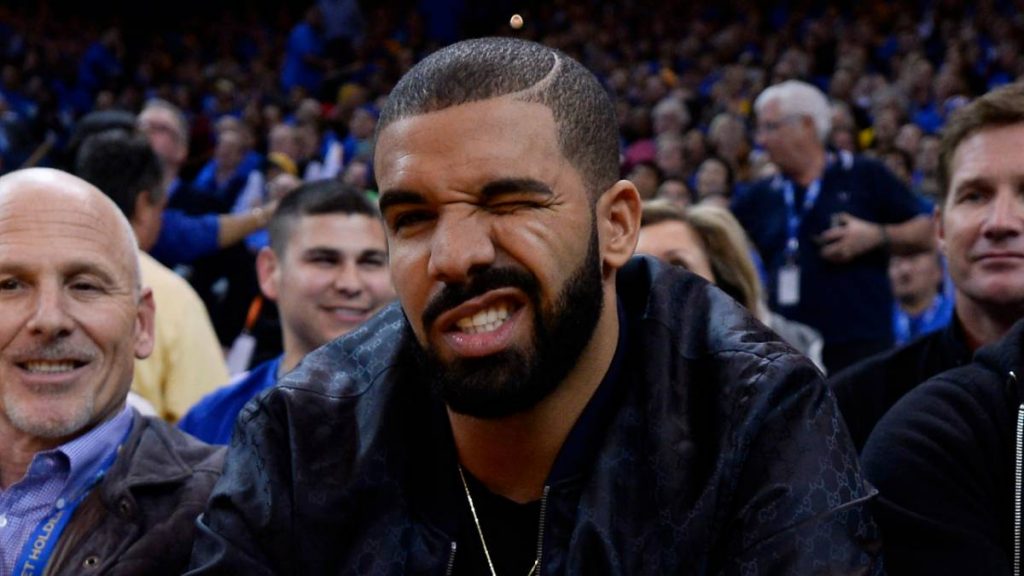 It's been about a week and a half since Drake dropped his surprise dance album Honestly, Nevermind, and people are still talking about it. To keep those conversations going, the 6 God has a music video in store that he's sure will have people chatting even more just off the dance moves he's displaying.
On Monday (June 27), clips of Drizzy recording a music video in Miami, Florida, surfaced online and showed him linking up with Philly rapper and social media dancer 2Rare. The visual happens to be for "Sticky," the first official single off the album, and it looks like Drake is letting loose for the video.
In the first bit of footage, the OVO boss has an impromptu dance battle with 2Rare, where he imitates one of the young rapper's trademark moves and adds a little bit of his own flair. Drizzy gave a respectable performance, but 2Rare showed who the originator was as he dusted the Toronto megastar.
View this post on Instagram
A second clip showed 2Rare and one of his friends doing the "Blickin" dance with precision as "Sticky" continued playing in the background. At one point, Drake hopped in and did his own version of the dance that had the people in the circle going crazy.
View this post on Instagram
People assumed the dance battle happened during a regular hangout session until 2Rare clarified they were shooting a music video for "Sticky." Somebody commented on 2Rare's TikTok post saying, "Nahhh so when drake make a video for sticky he gotta put yalll in it." He replied, "Thats wat we came down for."
Last week, Drake announced "Sticky" and "Massive" as the first two singles from the album for radio play. Fans originally thought "Falling Back" would be the one after Drizzy dropped a music video alongside Honestly, Nevermind's release.
"Sticky" was submitted for rhythmic and urban radio, while "Massive" is under the pop category. The two records have become fan favorites alongside "Texts Go Green" and the rap-centric "Jimmy Cooks" featuring 21 Savage.