Drake Is The Most Shazamed Artist Of All Time With Over 350M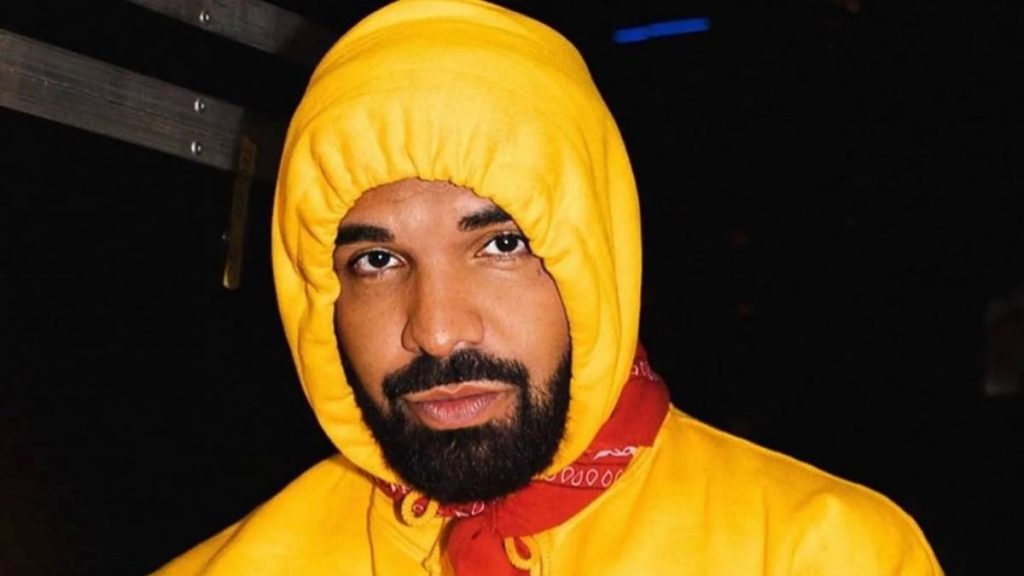 Drake has already taken the mantle as the king of several digital streaming platforms, including Spotify, Apple Music and more. Now, he's adding king of a popular song recognition app to his seemingly never-ending list of accolades.
According to Apple, the 6 God is the most Shazamed artist of all time with over 350 million Shazams across songs he's either led or been featured on. Of his impressive catalog, the 2016 single "One Dance" is his most Shazamed song at over 17 million Shazams.
View this post on Instagram
However, there are two Shazam titles Drake doesn't own. His Young Money mentor Lil Wayne was the first artist to crack over one million and 10 million Shazams, achieving the feats in 2009 and 2011, respectively. Drake also doesn't own the title of the most Shazamed Hip Hop song of all time. Instead, it belongs to Macklemore and Ryan Lewis' 2012 single "Can't Hold Us" featuring Ray Dalton.
Shazam originally launched in August 20o2 as a text messaging service in the United Kingdom, which allowed people to identify songs simply by texting 2580 and allowing a portion of the song to play. Shazam would then send a follow up text message with the song's title and the artist's name.
Drake's dominance from streaming platforms has extended to the Billboard Hot 100 chart as well. After securing his first No. 1 record with "One Dance," Drake has not only become a Top 5 mainstay but also the most consistent hitmaker in the history of the chart.
His most recent guest feature came on DJ Khaled's "Staying Alive" alongside Lil Baby. The record debuted at No. 5 on the Billboard Hot 100 chart, giving Drake 30 total in his career. According to Billboard, the new mark broke a 55-year-old record from The Beatles for most Top 5 hits (thanks, streaming services).