Drakeo The Ruler's Family Preparing $20M Lawsuit Against Live Nation Over Rapper's Death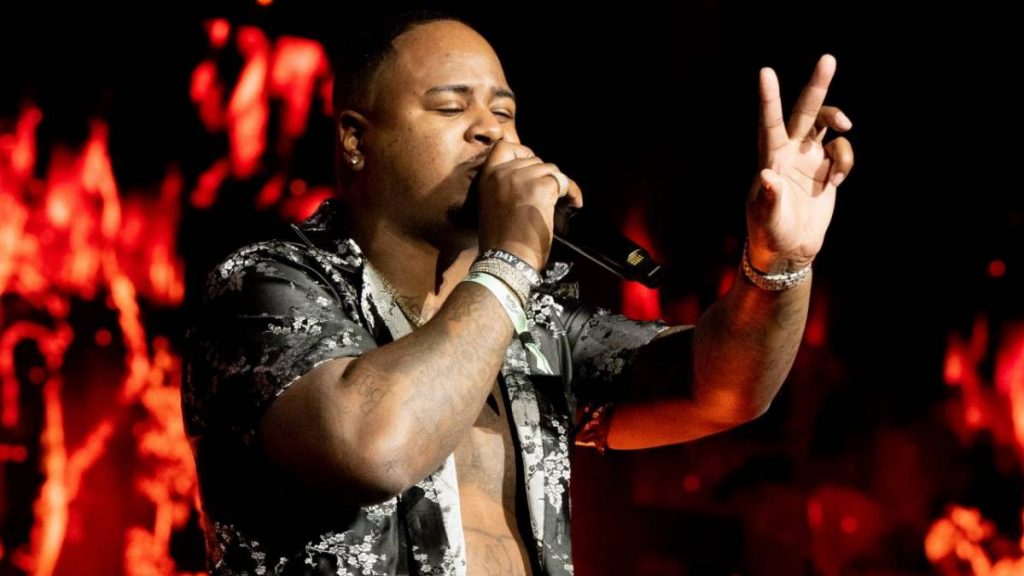 Following his tragic death at the Once Upon a Time in L.A. festival in December, the family of Drakeo The Ruler is reportedly set to file a lawsuit against Live Nation and other festival organizers for $20 million, according to Billboard. 
Drakeo The Ruler — born Darrell Caldwell — was stabbed in the neck while backstage preparing to perform at the December 19 Once Upon a Time in L.A. festival. He was rushed to a local hospital in critical condition but passed away a short time later at the age of 28.
His family is preparing to file a suit against Live Nation next week that will demand at least $20 million in punitive damages. They are taking aim at the festival for failing to properly provide him with security that would've protected him from his assailants.
Drakeo's family lawyer James Bryant believes that the West Coast rapper was "essentially lynched" with the lack of precaution taken by the festival. C3 Presents, a subsidiary of Live Nation, and Bobby Dee Presents have also been named in the lawsuit.
"His life was taken way too soon," Bryant said. "This should never have never happened if those promotors had actually had the proper security protocols. This was a preventable death."
No arrests have been made by LAPD but the investigation is ongoing. The process has reportedly been stalled by a lack of witnesses, although associates of Drakeo, including his mother, believe fellow West Coast rapper YG and his entourage were behind her son's death.
"Once Upon a Time in LA joins Drakeo's family, friends, and fans in grieving his loss," Live Nation told Billboard. "The festival is continuing to support local authorities in their investigation as they pursue the facts."
Drakeo The Ruler released his So Cold I Do Em 2 mixtape less than two weeks prior to his death on December 7, 2021.