Drake's 'Churchill Downs' Feature Is The Best Verse Of The Last Few Years, Says DJ Drama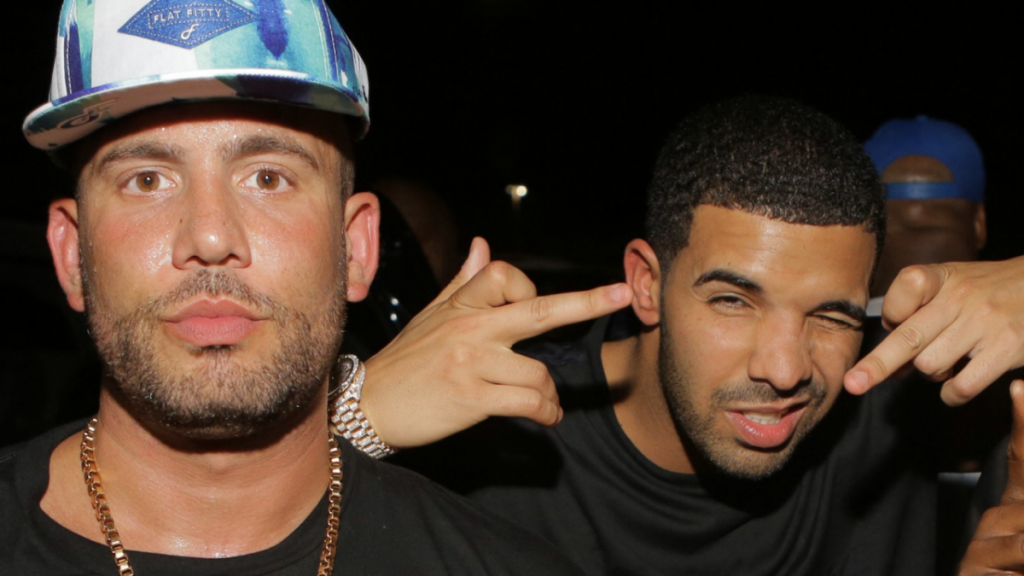 DJ Drama has crowned Drake's guest appearance on Jack Harlow's "Churchill Downs" as the best verse he's heard in the past few years dating back to 2019.
HipHopDX caught up with the Gangsta Grillz president once again earlier this month on the BET Hip Hop Awards red carpet where he gave the nod to his former adversary in the 6 God.
"I might have to say Drake on that Jack Harlow 'Churchill Downs.' He barred up on that," DJ Drama admitted.
Even though Drizzy got the best of his Generation Now signee, DJ Drama said you just need to salute greatness when you see it.
"I just think he wanted to level out a little bit, but when you get a Drake verse like that you can't do nothing but say thank you," he continued.
DJ Drama went on to explain how he patched up his relationship with Drake through a series of conversations which ultimately led to them appearing in the "Churchill Downs" video at this year's Kentucky Derby together.
According to Lil Yachty, Drake actually penned his verse on Harlow's Come Home The Kids Miss You standout in only 11 minutes when they were together in Turks and Caicos.
"I actually talked to Drake about that verse," Yachty told Akademiks on an episode of his Off the Record podcast. "He said he did that shit in like 11 minutes. He said he did that in front of Jack. That verse, he told me that … They did it when they were out there in the islands. He did it right in front of him."