Fabolous Lets Sleepy Woman Take A Nap On Him In The Club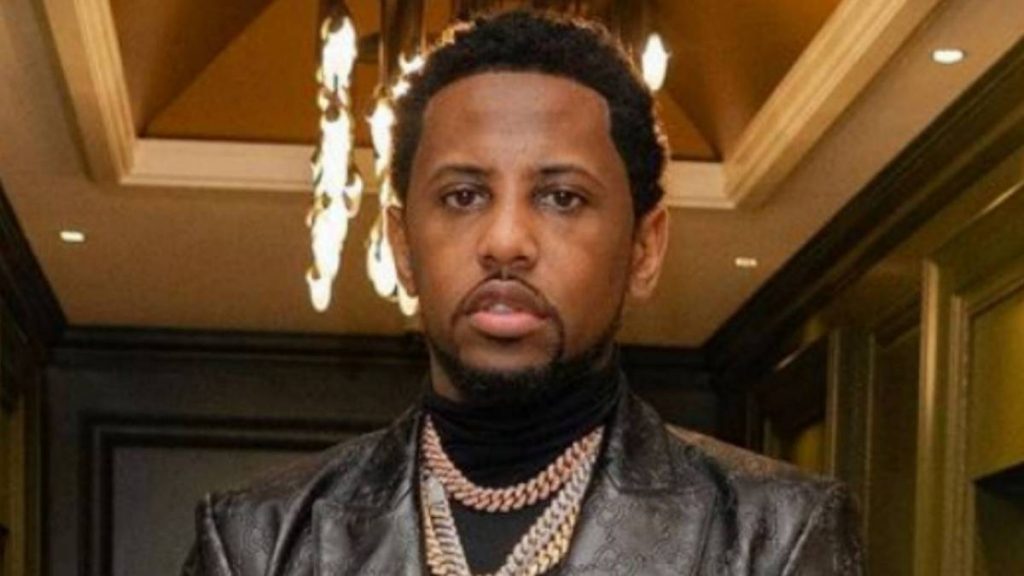 Veteran New York rapper Fabolous just had an interesting experience in a Las Vegas nightclub and felt compelled to share it with his Instagram followers.
On Saturday (April 23), Fab shared a questionable video on IG, coupled with a lengthy caption, in which he remarked on the events that transpired after he met an extraordinarily drowsy woman in a tightly-packed VIP section at an after-hours venue in Sin City.
"I know what happens in Vegas suppose to stay in Vegas but this was a very rare experience for me so i gotta share my story," Fabolous wrote in the caption of the video clip. "BOOM.. so we sitting in the After Hours & there was very little room on the couch i was sitting on… but this girl came & rushed to sit down in this very tight space on the couch like she was running back hitting a hole!! I thought her feet was hurting & she couldnt stand up no more, So even tho i didn't know this girl & it was tight, i scooted over a little bit… A few minutes later… I feel something heavy on my shoulder. I thought she was playing or showing how tired she was (even tho she don't know me) but when i looked over she was sleep I mean knocked out cold I mean a dead body I mean a coma I mean she was Lean'ing On Me like I was Joe Clark & her head was heavy as fuck. But yeah, don't know who this girl is but Im cool being a shoulder yall can lean on when yall need me These shoulders can be your pillow.. NO DROOLING THO @ somebody who's fell asleep in the club wit you if you gangsta #SheWasNotOnTheUpSide."
View this post on Instagram
Both Dipset rapper Jim Jones and The Lox frontman Jadakiss got a kick out of Fabolous' story and jumped in the comment section to share a laugh with their Brooklyn-bred rap counterpart.
Though he's not nearly as relaxed as the woman who used his shoulder like a comfy, Tempurpedic pillow in the club, Fabolous appears to be blowing off some steam following a successful trip to Colombia, where he and Jim Jones linked up to shoot the cartel-themed visual for their "Coke Zero" collab released on April 20.
Watch the video for "Coke Freestyle" below.