Fugees' Pras Gets New Trial Date In Criminal Conspiracy & Campaign Finance Case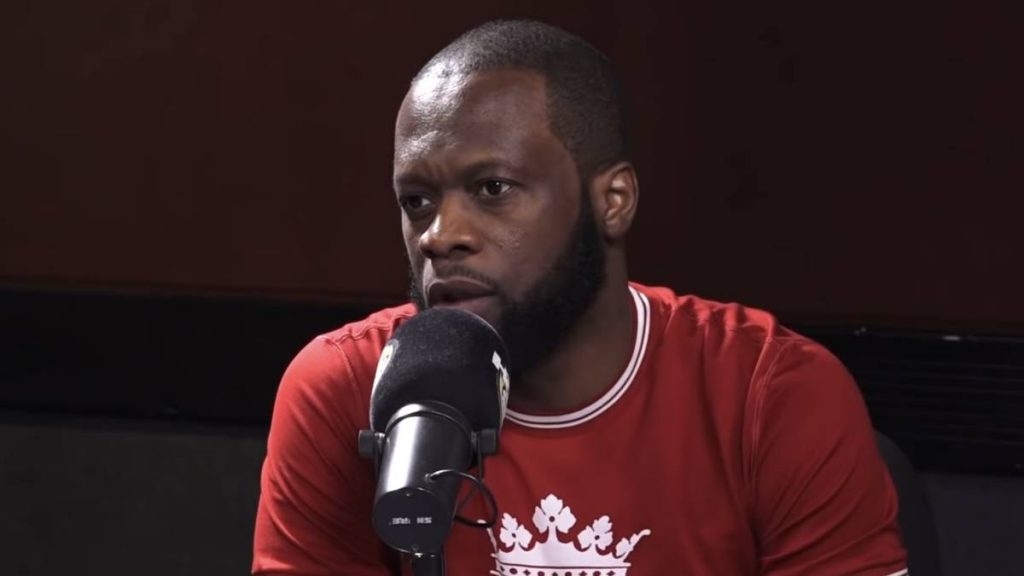 Fugees rapper Pras will finally be going to trial after receiving a court date for his criminal conspiracy and campaign finance charges case.
The trial, which is set for March 27, 2023, will see Pras defend himself in a case alleging he was funneling money to political campaigns.
In 2019, the Fugees member was charged alongside Low Taek Taek Jho (aka Jho Low), a Malaysian national who is still at large, and the man that Pras is accused of laundering the money for and making false statements in connection to the case.
The charges against Pras include one count of conspiracy to defraud the United States government and making foreign and conduit campaign contributions, one count of concealing material facts, and two counts of making a false entry in a record in connection with the conspiracy.
Prosecutors also allege the rapper received approximately $100 million from Jho Low to influence American politics. He allegedly handed political committees illegal political contributions supporting the re-election of former President Barack Obama in 2012.
Pras is also accused of attempting to influence former President Donald J. Trump and his administration to end a civil and criminal investigation into Jho Low by the Department of Justice.
If that wasn't enough, Pras is alleged to have attempted to influence the Trump administration on behalf of the Chinese government to remove a Chinese dissident from the United States and send him back home to China.
According to a report from Politico, actor Leonardo DiCaprio is among the list of potential witnesses set to testify in the case. Jho Low, a Hollywood personality known for lavish parties and dating model Miranda Kerr, has said he helped supply the money for DiCaprio's 2013 film The Wolf of Wall Street.
Jho Low is also wanted internationally in connection with his role in the 1MDB scandal, where billions of dollars were embezzled from the state-owned sovereign investment fund Low co-founded with Malaysia's then–prime minister, Najib Razak.
Pras and Jho Low's trial was set to begin next month, but a motion to continue was granted due to an attorney on the case suffering an unrelated injury.
The charges put a dampener on the Fugees' planned reunion tour for The Score's 25th anniversary. According to Rolling Stone, a report suggested the Grammy Award-winning MC's legal troubles made it impossible for the tour to continue.
The legendary Hip Hop trio performed just one date in New York City last year before pulling the plug. Fugees had initially announced they were canceling the remaining 11 dates due to the COVID-19 pandemic.
"We anticipate and understand disappointment but our anniversary tour will not be able to happen," they said at the time. "The continued Covid pandemic has made touring conditions difficult, and we want to make sure we keep our fans and ourselves healthy and safe. An idea sparked to honor and celebrate this 25th anniversary of The Score, but we see now it may not currently be our time for revisiting this past work."
It turns out the Justice Department wouldn't let Pras go on the international tour, which included stops in London and Paris. Pras reportedly rejected a plea deal that would've required him to plead guilty to an obstruction of justice charge along with a 16-month prison sentence and financial retribution to Malaysia.