G Herbo Drops 'Survivor's Remorse: B Side' Feat. Young Thug, Kodak Black & More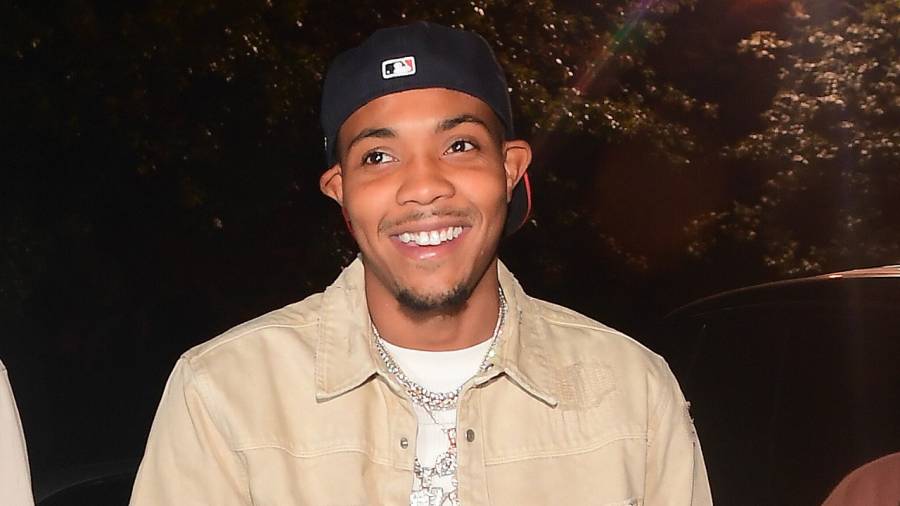 G Herbo hasn't even spent a week rolling out Side A of his new album Survivor's Remorse and he's already moving on with the release of Side B.
On Monday (October 10), G Herbo unleashed Side B of Survivor's Remorse, complete with 13 additional tracks. He didn't carry the load on his own either, with A Boogie wit da Hoodie, Young Thug, Conway The Machine and Kodak Black all making guest appearances.
Herbo posted the news on his Instagram page to celebrate the release and thanked his fans in the process for all the hype surrounding his new project.
"WE HERE!! SURVIVOR'S REMORSE ALBUM COMPLETE B SIDE OUT NOW," Herbo wrote about the full arrival of Suvivor's Remorse. "I LOVE YALL & THANK YOU."
According to HITS Daily Double, G Herbo is projected to move between 24,000 to 28,000 units all off Side A alone. Herbo could see that number possibly rise after the release of the deluxe edition.
Survivor's Remorse: Side A was unleashed on Friday (October 7) and serves as the Chicago native's fifth solo studio album. It features Jeremih, Future, Offset, Benny the Butcher, Gunna, and Herbo's sons Yosohn and Essex.
During a conversation with Eddie Francis on New Music Daily on Apple Music 1, G Herbo explained why he used a release strategy that included two sides of the album. According to the 27-year-old, he was inspired by his desire for fans to sit with the music before getting any new material.
"I want the fans to be able to live with the music for a second," Herbo said. "I want them to be able to consume the A side and then, Monday, get to [the] B side. When you actually put them together though, it syncs.
"It's still one through 25, they still sync. But I want to start a conversation with my fans, like, 'Alright, I like the A side, I like the B side,' you feel what I'm saying? I intentionally wanted to start that conversation."
G Herbo has already released four visual treatments for songs off his album which are "Blues" featuring Future, "FWM" featuring his son Yosohn, "No Guts No Glory" and "Me, Myself & I" featuring A Boogie.