Geto Boys' Willie D 'Apologizes' For Disparaging Comments About Kanye West's Mother's Death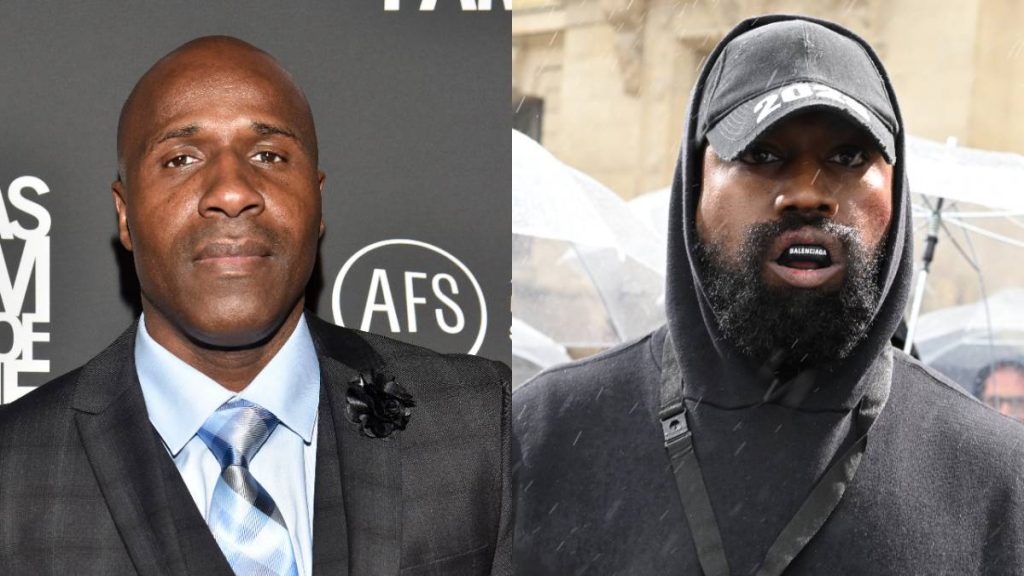 The Geto Boys' Willie D has offered an apology to Kanye West after the former made disparaging comments about the Yeezy mogul's mother.
The Houston rapper had made the aforementioned comments on Twitter, where he claimed Donda West hadn't actually died during a botched surgery in 2007, but had instead killed herself because she realized "she had raised a self-loathing coconut." The tweet drew ire from Ye fans who, according to Willie D, harassed him on social media.
"Had to get rid all of these Kanye West stans all in my DM's, all in the comment section of my Instagram, because I put up a post saying that I don't believe Kanye West mama died of a botched surgery," he said in a follow-up video.
"Now, they got mad at me and was trying to bully me. You know, Kanye West fans trying to bully me because I said what I said, but when Kanye West wore the white lives matter shirt, they were praising him as a free thinker. Someone who can't be controlled. The irony, do you see it?"
He continued, "I'm gonna go ahead and be a bigger man and apologize for putting up that post and saying what I said. What I should have said is, fuck all y'all. No more talking."
View this post on Instagram

Donda West isn't the only grown woman to face Willie D's wrath recently. The Geto Boys rapper also recently called out Queen Elizabeth II following her death in September.
The Controversy rapper labeled the late monarch as an "old hag" while accusing her of being "wicked," "racist" and "murderous."
"What's up, family? Free game: people swear that they're real and want honesty. They try to come off as good and decent," he said while filming himself in his car.
"But let some wicked, old, murderous, kidnapping, colonizing, goofy hat-wearing, racist-ass hag kick the bucket, then all of a sudden they want to express condolences for the family and adulation for the deceased. I feel nothing… but joy."
Kanye West has once again been under serious fire since showcasing a "White Lives Matters" shirt that he debuted at his Paris Fashion Week show last week
Ye has been criticized by various figures including Tremaine Emory, Boosie Badazz and even Ahmaud Arbery's mother.
However, the Yeezy mogul responded to the backlash by questioning where the uproar was when he wanted to see his kids amidst his messy divorce from Kim Kardashian.
"So why did everyone feel so free to attack me about my t-shirt but Candace Owens was the only public figure to say that it was wrong for the Kardashians to keep me from seeing my daughter," Ye wrote to Instagram on Wednesday (October 5), referring the conservative political pundit. "Or we just chime in when we want to tear a Black man down for actually having a different political opinion?"
He added: "And for all audience so outraged about my t-shirt where were you when I couldn't see my kids? I went public in hope of public support at the time."
Most recently, Ye's Instagram and Twitter accounts were suspended after he wrote a post the social media companies deemed to be antisemitic.