Ghostface Killah Honored With His Own Day In New York City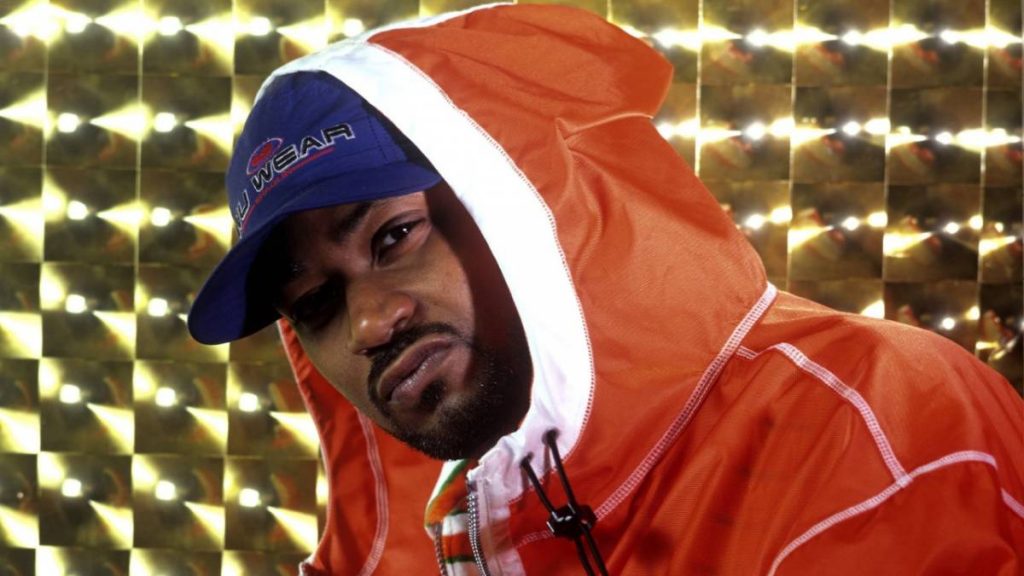 Staten Island, NY – Ghostface Killah is one of the most gifted rappers to have ever blessed the mic, and his contributions with the Wu-Tang Clan and in his solo career are being recognized in a huge way.
On Monday (May 9), the Staten Island legend was honored with his own day in New York City by Mayor Eric Adams. May 9 also happens to be Ghostface's birthday (he turned 52 this year).
Tony Starks received the official proclamation from Mayor Adams at the grand opening of his new Killah Koffee shop in West Brighton, Staten Island, which was attended by various other community members and elected officials.
Ghost and his business partners, Ross Filler and Shawn Wigs, were selling coffee products online since last year before opening their flagship location.
View this post on Instagram
"There's so many people coming out here seeing a performer, a young person who grew up here who lived in public housing and went to public school, and now is able to have a business out here; just coming back to the community," Mayor Adams said. "That's what it's all about. So we just want to say, thank you. Thank you for reinvesting."
Ghost added, "I love each and every one of y'all for coming. God bless," while saying he was "grateful and humbled" by the gesture.
Fans of Ghostface Killah will get a chance to see him on the road as part of the N.Y. State of Mind Tour with the Wu-Tang Clan and Nas. The rap legends announced the tour last month and revealed they will hitting 25 cities across the country, starting with St. Louis, Missouri on August 30 and ending in Los Angeles, California on October 4.