Heavenly Is The Word For Her: D'Lemor Shines On Her Debut Single "Shine"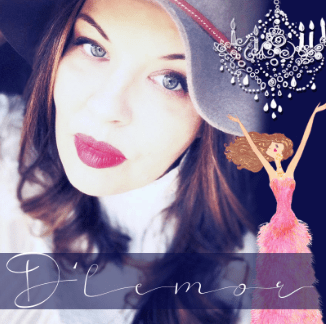 It is impossible not to talk and tell everyone about one of the most bright, soulful, and ethereal releases of these recent weeks. Poland-born artist D'Lemor's debut release, "Shine," is one of those releases. It is impossible to pass by words the feeling you will get from this infinitely beautiful song. The artist puts all of her soul and talent into the song. She is so open and sincere that your heart will melt from the raw pureness emanating from her. Her unmatchable vocals will open new horizons for you. We can only be grateful that D'Lemor chose music as her career path because things could turn out completely different for her.
Since 1985 the artist has been working in the design and interior industry in NYC. No doubt, her creative vision, and feeling of beauty would make her a perfect specialist, but the music was meant for her and her for music, "Shine" proves that clearly. We can't wait for her upcoming album, Your Lens Of Love. "Shine" is from that album and makes us have high hopes for the album release.