Hit-Boy Aiming To Help Next Generation Of Producers With Beat Exchange Marketplace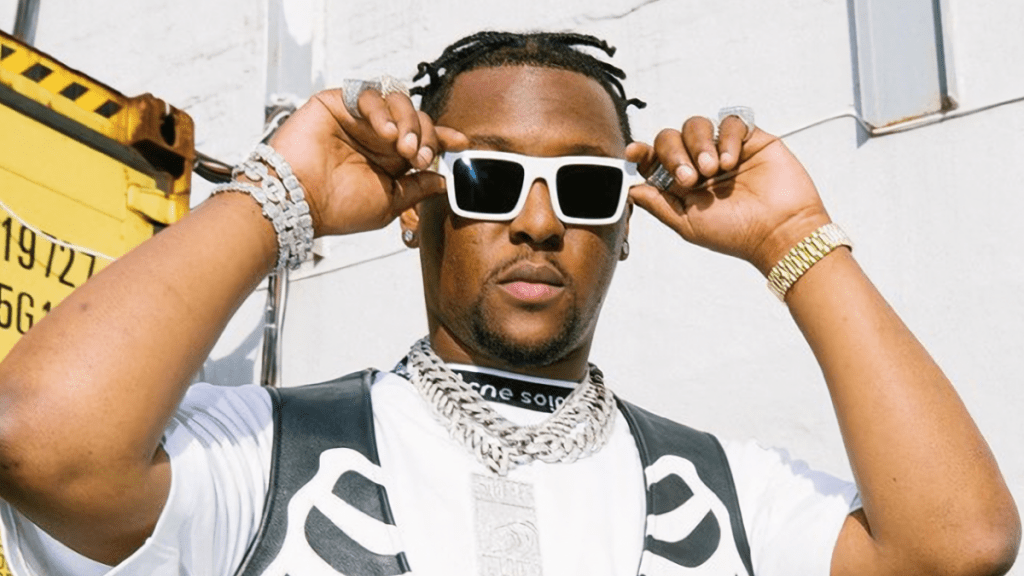 Acclaimed music distributor UnitedMasters announced the launch of Beat Exchange on Thursday (May 5), a special marketplace to buy and distribute instrumentals — and Hit-Boy has signed on to supply some beats to young artists.
UnitedMasters is known for allowing producers to upload and sell their creations to the platforms 1.5 million independent artists, with the site also offering opportunities to monetize and license creative work for other outlets such as TV and movies. UnitedMasters also allows artists to search for instrumentals based on different moods, genres, instruments and other details, making the hunt for a perfect beat significantly easier while exposing young artists to new producers in the process.
"I got my start making beats in my bedroom and putting them online on Myspace," the Grammy-award-winning producer said in a press release. "I know the struggle and how hard it can be as an emerging producer. Working with UnitedMasters, I want young producers and artists to have what I didn't. UnitedMasters will give emerging producers the right tools, exposure, and access to brands to help their careers blow up."
Turbo (Lil Baby & Gunna "Drip Too Hard"), Sak Pase (Kanye West "New Slaves"), David Morse (Lil Durk "Headtaps") and Kato on The Track have also signed on to Beat Exchange to sell some of their work to young artists.
View this post on Instagram
UnitedMasters is also releasing a new series titled Who Made The Beat?, which will focus on the industry's finest producers as they share the backstories of their first hit record. Slade Da Monsta, who produced Cardi B's "Press," Phonix Beats, who produced J. Cole's newly diamond-certified hit "No Role Modelz," and Mr. DJ, who created the beat to OutKast's legendary "Ms. Jackson" will all be spotlighted on the new series.
"Producers determine the sounds of our era, and yet they often get overlooked," said UnitedMasters Founder and CCEO Steve Stoute in a statement. "Our goal has always been to give independent artists the best-in-class tools to build sustainable and successful music industry careers.
He continued, "Now we're not only giving producers access to artists but the recognition they deserve as creators. The Beat Exchange is another way we're challenging the status quo, by directly connecting brilliant artists and producers so they can continue taking ownership of their creative journeys."
Hit-Boy's been hard at work in 2022. Aside from his Grammy-nominated work with Nas and collab with UnitedMasters, he's been diligently working away on his Drillmatic project with The Game, and confirmed at the end of March he'll be cooking up another joint project with Dreezy in 2022.
View this post on Instagram