'Hrs and Hrs' Singer Muni Long Reveals She Connected With Drake During 'So Far Gone' Era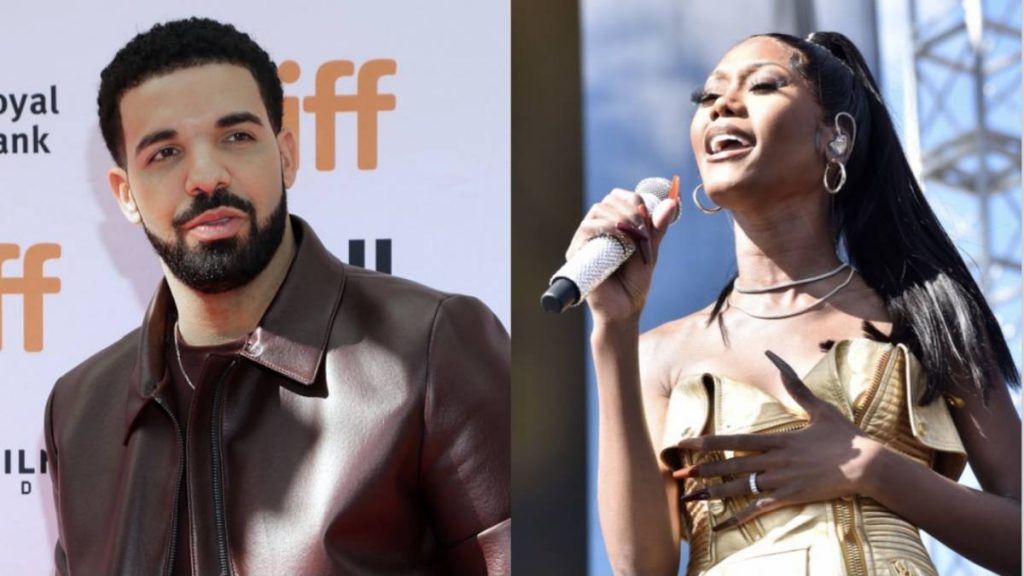 Drake has worked with several up-and-coming artists over the years, and it looks like one of those people is finally getting their shine. Vero Beach, Florida native and R&B singer Muni Long is gaining traction for her new single "Hrs and Hrs" and she's receiving a lot of attention for it.
Muni Long — who's real name is Priscilla Renea — has been hard at work behind the scenes, penning hits such as Rihanna's "California King Bed" and Ariana Grande's "Just Like Magic" to name a few. During a visit to R&B Now Radio on Apple Music 1 with Ebro Darden, Muni Long shed light on her early beginnings as a songwriter and how she met Drake after singing a cover of his breakthrough record "Best I Ever Had." According to Long, Drake was just beginning his career when he reached out to her.
"I recorded a cover of 'Best I Ever Had' where I like played it on guitar, sang it instead of rapped it," Muni Long told Ebro. "That went viral so much. So that Drake reached out to me. And he was like, 'Yo, I love what you did with the song.' He gave me his number, we're talking. Mind you now, I'm just out of high school. You know?"
She continued, "And I was watching him on Degrassi when I was in middle school and high school. So I'm like, 'Oh my God, this is Aubrey Graham. This is amazing! Wheelchair Jimmy.' And so, I remember talking to him back then. And he's like, 'Yeah, I'm an actor. I'm trying to get into music. I did this mixtape for Valentine's Day. Didn't really take it serious. People love it. I'm singing. Lil Wayne wants to sign me.'
Drake had his proper introduction to the game with So Far Gone after his first two mixtapes, Room For Improvement and Comeback Season, built a considerable buzz for the Toronto rapper.
Drake released So Far Gone to streaming platforms for the first time ever in February 2019 to celebrate the 10th anniversary of the project. The re-issue debuted at No. 5 on the Billboard 200, with 45,000 equivalent album units earned in its first week.
Listen to Muni Long's interview with Ebro below.