Ice Cube Accuses NBA & ESPN Of Trying To 'Destroy' BIG3 Basketball League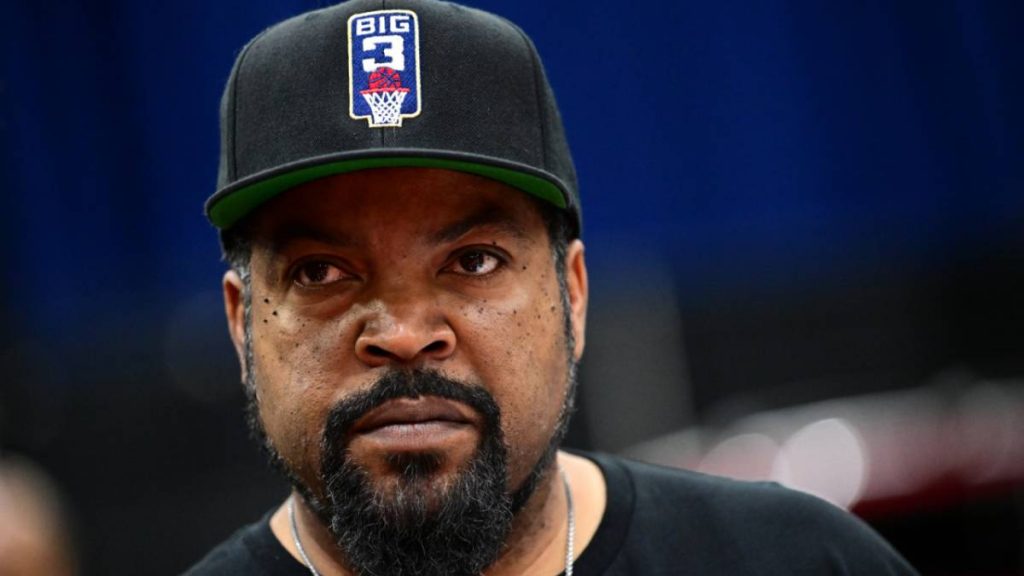 Ice Cube has insinuated that he believes there may be a concerted effort to limit the heights he's able to reach with his three-on-three basketball league, BIG3.
The statement followed a post made by NBA veteran-turned-podcast host Stephen Jackson encouraging more fans to support the league, which is gearing up for its sixth season.
Cube reposted the clip and called the NBA and ESPN out for their apparent lack of support.
Appreciate you @DaTrillStak5. We definitely need everybody's support. The @nba and @espn are doing everything in their powers to ignore or destroy @thebig3 ?? https://t.co/e9pO6JlTGl

— Ice Cube (@icecube) October 15, 2022
Ice Cube did not offer examples of further details of whatever conflict may exist. However, this isn't the first time he's addressed the NBA's lack of recognition or support for BIG3.
The Friday star first spoke out in 2020, when he believed the professional league had stolen from his camp when they changed the format of the 2020 NBA All-Star Game. Last year, Cube spoke at length about the discord in an interview with Basketball News.
"The NBA hasn't been the nicest to the BIG3," Cube said. "Of course, publicly, they say all the right words. But we know privately, there's things done behind the scenes [with] sponsors, broadcasters, blah blah blah… It did tarnish my fandom a bit."
On Friday (October 14), BIG3 announced a new milestone in the company's evolution with the announcement that it had officially been certified as a Black-owned and operated business by ByBlack and the U.S. Black Chambers, Inc.
The recognition places Cube and his partners within ByBlack's expanded network, putting BIG3 in position to work directly with Black businesses at every stage and foster relationships with Black Chambers across the country, thus supporting the league's commitment to supporting Black entrepreneurs.
"From day one, the league has been dedicated to providing opportunities for Black players, fans, investors, and partners," Cube said, "and we are proud to be a part of a nationwide network of Black business owners."
While his relationship with the NBA is dicey, Ice Cube's recently founded Contract with Black America has launched a partnership with the NFL, through which the football organization has earmarked $125 million to invest in and partner directly with Black-owned businesses.