Ja Rule Reacts To Will Smith's Oscars Slap After Old Dave Chappelle Clip Resurfaces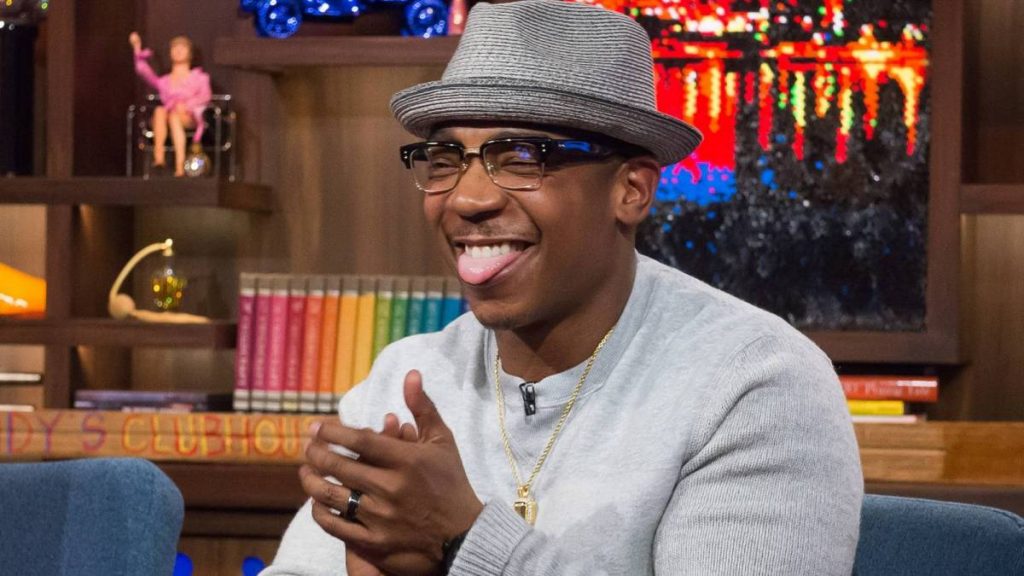 Comedian Dave Chappelle started trending on Monday (March 28) for an old comedy routine he did about Ja Rule. Around the time the World Trade Center in New York City was decimated by terrorists in 2001, Chappelle remembered seeing the Murder Inc. rapper on MTV. Ja Rule was asked what he thought about the horrific act of terror, which Chappelle evidently found ludicrous.
"I remember right around September 11, Ja Rule was on MTV," he says in a clip making the rounds. "They said, 'We got Ja Rule' on the phone, let's see what Ja's thoughts are on this tragedy.' Who gives a fuck what Ja Rule thinks at a time like this, n-gga? This is ridiculous! I don't wanna dance, I'm scared to death!
"I want some answers that Ja Rule might not have right now. You think if any shit happens to me I'm gonna be in the crib like, 'Oh my God, this is terrible … Can somebody PLEASE find Ja Rule? Get a hold of this muthafucka so I can make sense of all this! Where is Ja?!"
We need Ja Rule's take on this will smith slap pic.twitter.com/zzVkb5lyOg

— rager. (@louiethekingjr) March 28, 2022
Fans connected the bit to the recent Will Smith and Chris Rock debacle at the 94th Annual Academy Awards and wanted to know "Where is Ja?" Well, Ja Rule heeded their calls and soon surfaced on Twitter with a message: "Slapping season.is OFFICIALLY in session."
Slapping season is OFFICIALLY in session… 🤣👋🏾

— Ja Rule (@jarule) March 28, 2022
The incident took place on Sunday night (March 27) as the Oscars were in full swing. The entire audience looked confused as Will Smith casually walked up to Chris Rock while he was in the middle of his duties and smacked him across the face. He was apparently enraged by a G.I. Jane joke Rock had just made about his wife Jada Pinkett's bald head.
Naturally, the internet blew up with memes and reactions at their expense, with 50 Cent, Snoop Dogg, Offset and The Game among the many joining in.
"I feel you will smack the SHIT out of one of you n-ggas bout my wife on national tv," the Migos rapper tweeted. "Will Smith the greatest to do it."
Smith has since issued an apology to Chris Rock for attacking him onstage, admitting he was completely out of line while condemning violence in general.
"Violence in all of its forms is poisonous and destructive," Smith wrote in part. "My behavior at last night's Academy Awards was unacceptable and inexcusable. Jokes at my expense are a part of the job, but a joke about Jada's medical condition was too much for me to bear and I reacted emotionally.
"I would like to publicly apologize to you, Chris. I was out of line and I was wrong. I am embarrassed and my actions were not indicative of the man I want to be. There is no place for violence in a world of love and kindness."