JAY-Z's Team Roc Advocacy Leads To Arrest Of Corrupt Kansas City Cop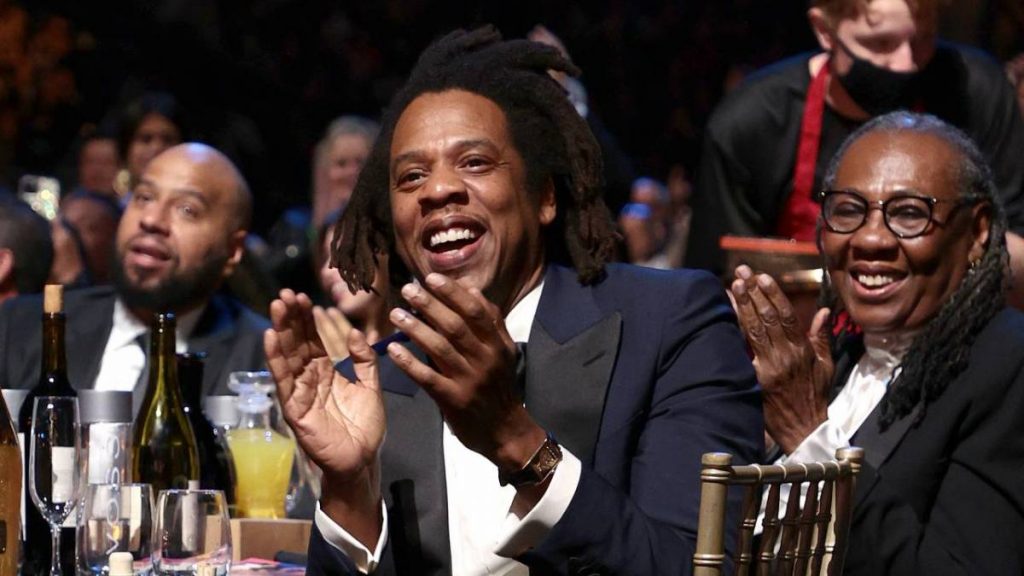 Topeka, Kansas – JAY-Z's Team ROC filed a lawsuit in 2021 spotlighting the corruption within the Kansas City Police Department, and about a year later a high-profile officer caught in the middle of the scandal has been indicted by a grand jury.
On Thursday (September 15), former detective Roger Golubski was indicted by the United States Justice Department for sexually assaulting a pair of women on multiple occasions from 1998 through 2002 while "under the color of law."
"We continue to stand in solidarity alongside the people of Kansas City, Kansas who have been patiently for justice and accountability," said Team ROC managing director Dania Diaz in a statement.
"The arrest of Roger Golubski is a significant step toward creating a safer community and we applaud the Department of Justice for their commitment, diligence and thorough work on this investigation."
Team ROC sued the Kansas City PD for corruption and misconduct within the organization. The social advocacy group additionally published an op-ed in the Washington Post publicly blasting the police department for "racism and corruption" which it said "led to one of the worst examples of abuse of power in U.S. history."
"We are committed to holding these so-called public servants accountable for alleged rampant acts of brutality and exploitation and request a meeting with the DOJ to discuss our findings — findings we hope will move you to act," Team Roc wrote in the open letter. "These allegations require the urgency that the Kansas City, Kansas community deserves."
Golubski, 69, was named in the lawsuit LaMonte McIntyre, who was wrongfully convicted and spent over two decades behind bars in prison for a murder he did not commit. Golubski allegedly attempted to force McIntyre's mother into performing sexual acts on him and after she refused, the disgraced officer framed LaMonte for the murder.
The indictment alleged that Golubski's conduct also included sexual abuse and kidnapping. If convicted, Golubski faces life in prison.
Meanwhile, JAY-Z and Twitter co-founder Jack Dorsey recently blessed students who graduated from their Bitcoin Academy with even more financial resources.
Dorsey took to Twitter earlier this month to announce that he and Hov offered each graduate $1,000 in the digital currency at the school's graduation ceremony earlier that night.