Jeezy's Wife Jeannie Mai Introduces Their Baby Girl To The World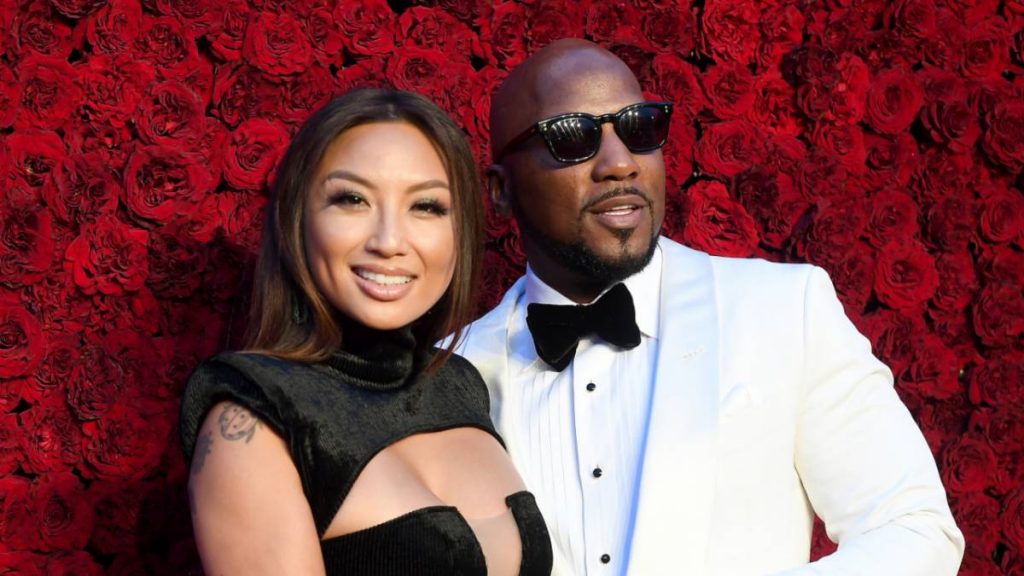 After Jeannie Mai and Jeezy gave birth to a beautiful baby girl on January 11, the former officially introduced the bundle of joy to the world on Thursday (June 2).
Jeannie made the grand reveal of her new daughter Monaco Mai Jenkins on her YouTube series Hello Hunnay. Monaco was brought out by Jeannie's mom and was decked out in an animal print outfit and a light-brown headpiece. The new mother became a bit emotional before introducing her daughter on camera, saying she "got really scared, guarded and protected" about showcasing her new baby. "Please excuse the nerves," she said.
The former co-host of The Real has been very open about her motherhood experience thus far, and has taken her followers through her postpartum journey. Jeezy, on the other hand, has maintained a modest social media presence in the wake of fathering a new daughter but did make sure to shout out his wife on her first-ever Mother's Day.
"Happy 1st Mother's Day Beloved," the rap legend wrote. "You are our rock and glue. Always going that extra mile to show us, you got us. That's why we got you forever. Our hero, our Super women."
"You made my Mother's Day possible," Jeannie replied in the comments. "And those genes? did their thang daddy."
View this post on Instagram

During a 2021 episode of The Real, Jeannie said her reluctance to have children was a major reason she divorced her previous husband Freddy Harteis in 2018, but she said her relationship with Jeezy ultimately changed her mind.
"Falling in love with Jeezy, meeting somebody who also didn't feel safe in their life, we began to really create a place where our happiness spelled out what safe looked like around us," she said on The Real.
"So, as soon as you feel safe, in a healthy relationship, all of a sudden you start having visions and dreams, and for both of us at the same time, it would be becoming parents, having kids."
Watch the full episode of Hello Hunnay below.