JID Calls Out 'Bigger Rap Artists' For Not Collaborating With Him: 'I Think Y'all N-ggaz Scared'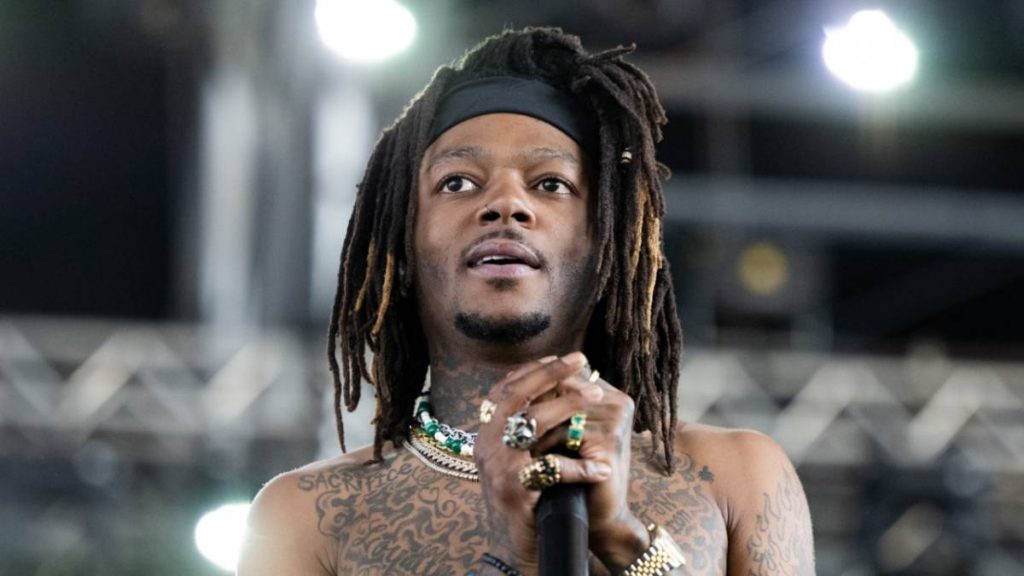 JID is a having a hard time getting some rappers to work with him, and he thinks it's because they're too scared to hop on a track.
"None of my rap co-workers be tryna rap wit me dawg," the Dreamville rapper wrote in a series of since-deleted tweets on Thursday (June 23). "Only women and pop stars lol…I think y'all n-ggaz is scared, I'm talking to bigger rap artists."
View this post on Instagram
JID is correct in saying he's recently collaborated with a ton of stars outside the rap space. He most recently linked with John Legend for his single "Dope," and in 2021 joined forces with Imagine Dragons for their top five track "Enemy," which is his highest-charting effort.
Clearly, the Atlanta native was not referring to Houston's Mike Dimes in his tweets as the pair linked up for a remix of his single "Home" earlier this year, but it has been a minute since JID has gone up against an A-list MC.
While details about JID's forthcoming album The Forever Story remain elusive, the Spillage Village member did drop off the fiery "29 (Freestyle)" on June 13. Judging by his attitude on Twitter, JID is not playing around with this project.
"The Forever story is the one..," he previously wrote on Twitter in 2021. "It's otw soon I been working for years on dis bit…I feel good about my growth." The project will serve as the follow up to 2018's DiCaprio 2.
Judging by the fact JID has already linked up with Drake and Dr. Dre in the studio, the 31-year-old's upcoming third album is looking like it'll be something special. Revisit "23 (Freestyle)" below.