Jussie Smollett Slams Notion He's 'A Piece Of Shit' Exploiting LGBTQ+ Community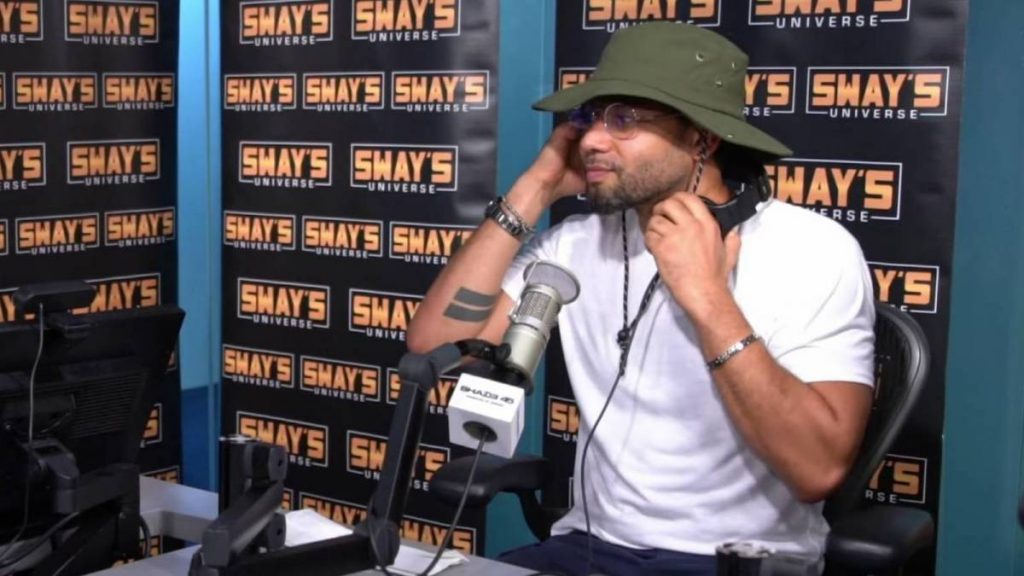 Jussie Smollett was found guilty of felony disorderly conduct in December 2021 for allegedly staging a hate crime. The openly gay actor, who was starring on Empire at the time, has maintained his innocence since the alleged attack took place in January 2019.
Even so, he spent six days in jail on what was supposed to be a 150-day sentence, but he appealed. In a new interview with Sway In The Morning, Smollett opened about the public ridicule he faced as a result of the controversy. He again denied staging an attack.
"If I had done this, I'd be a piece of shit," he told hosts Sway Calloway and Heather B. "And I don't think that that's really questionable […] Again, it's something I wanted to say. If I did something like this, it would mean I stuck my fist in the pain of Black Americans in this country for over 400 years. We're not even talking about in Africa because that's an even deeper, larger conversation. It would mean that I stuck my first in the fears of the LGBTQ community all over the world.
"I'm not that mother fucker. Never have been. Don't need to be. Didn't need to have some sort of rise in his career. I was on the up and up. […] There would be no reason for me to do some dumb, corny shit like that. But people are going to believe what they're going to believe."
Jussie Smollett, who refused to eat while behind bars, also talked about what it was like being in the jail's psych ward. He was reportedly held there out of fear for his safety, although he denied he was suicidal.
"There was a part when they told me I was getting out," he said. I'm in the fucking psych ward. I wasn't in a jacket, but I was sleeping on a restraint bed. Everybody inside was very kind. When I left, I thanked them all."
Despite everything Smollett endured over the last three years, he seems to be in good spirits. He made his directorial debut with B-Boy Blues, which originally premiered at the 2021 American Black Film Festival and debuted on BET+ on June 9.
"My spirit is so… in such a season of gratitude," he said. "Like my, my spirit is, I've never felt more, more clear, I've never felt more sober. I've never felt more, I hope people don't take that outta context, but I'm sure they will…. Yeah. But um, I've never felt healthier and more grateful and more, I've never felt more blessed than I feel now.
"So, my spirit is, you know, is really good. I'm still, you know, still dealing with things still, you know, having to, you know, I'm not shy to say that I am in therapy, as we all should be because a lot of stuff that happened over the last three years, obviously, but also just, you know, just life stuff. You gotta be able to, you gotta be able to train your mind and not just train your body, you know, to be healthy and to be beautiful."