Kanye West Masters The Art Of Dodging Paparazzi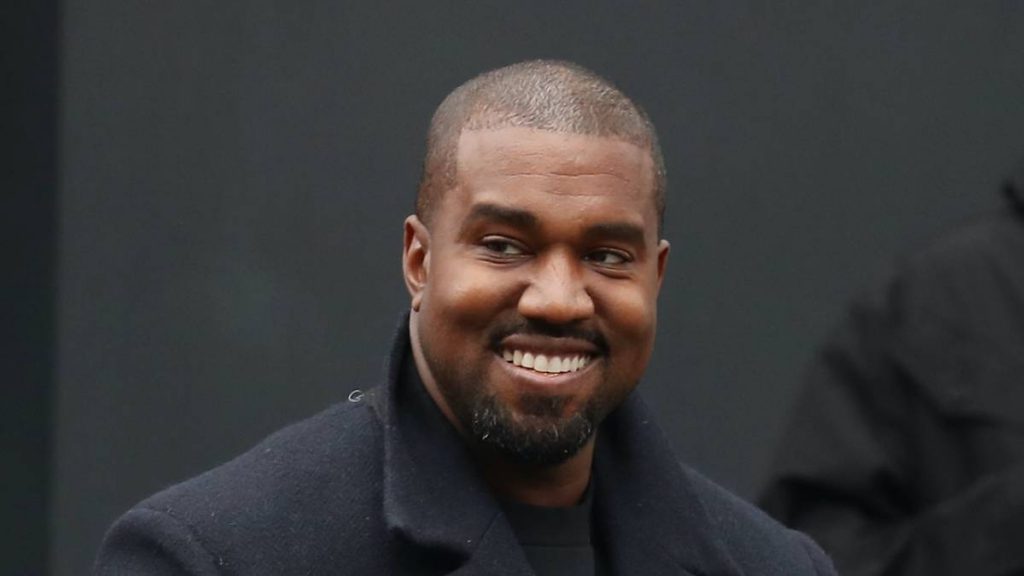 Paris, France – Kanye West is doing his best to keep his identity a secret while moving around Paris Fashion Week behind a custom Harley Davidson mask. Kanye attended the Balenciaga Haute Couture show in France on Wednesday (July 7) and a clip emerged of him swiftly moving into the event, avoiding all questions about his new bae Irina Shayk.
View this post on Instagram
Yeezy was spotted seated at the show alongside celebrities Lil Baby, Nets superstar James Harden, model Bella Hadid and Formula One driver Lewis Hamilton, among other fashion designers.
View this post on Instagram
In addition to the Harley Davidson mask, Kanye rocked a black puffer jacket from his YZY Gap collection, Montbell America Stretch Pants, a gold chain and Yeezy Foam Runners, which were drawn on by his kids. He even violated the fashion code of mixing Nike socks with adidas gear.
View this post on Instagram
The face covering likely takes fans back to the days of him rocking a Margiela mask during the Yeezus era. Many are hoping this new look and impending divorce from Kim Kardashian launches the Chicago superstar into his next era of music.
The 44-year-old was spotted in France in June when he took a trip with rumored girlfriend Irina Shayk and a few friends to celebrate his birthday last month in Provence.
Kanye West's Yeezy line teamed up with Balenciaga in April to design the long sleeve shirt honoring the late DMX at his April celebration of life ceremony. The $1 million worth of proceeds generated from the garment's sales were donated to benefit Earl Simmons' family.