Kanye West's Donda Academy Teaches Parkour Classes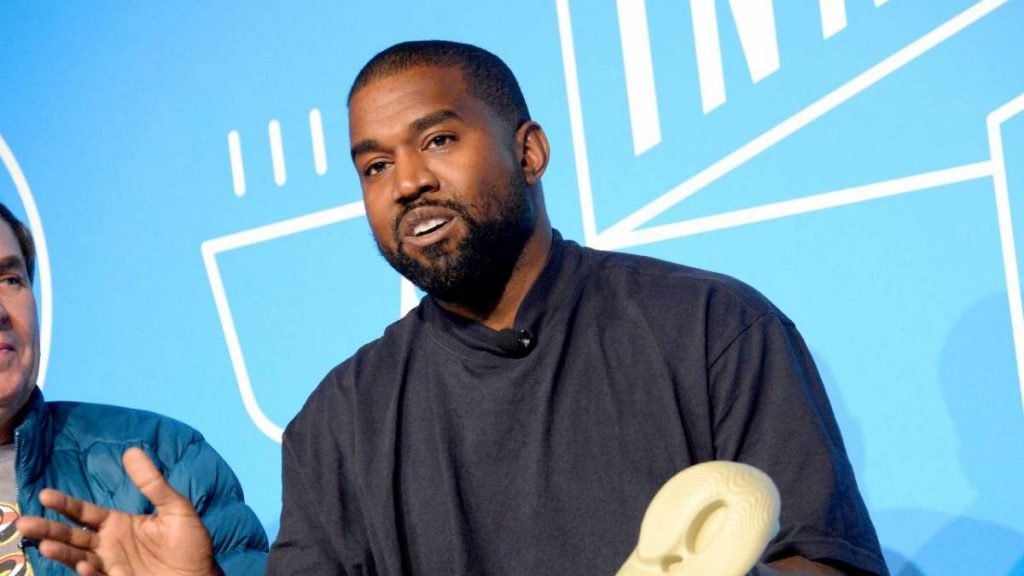 Simi Valley, CA – Kanye West's Donda Academy kicked off a new school year earlier in September and more information has been revealed regarding the institution's curriculum, which includes parkour classes.
According to Rolling Stone, a day in the life of a student at Donda Academy will find them participating in full school worship, core classes of language arts, math, and science as well as lunch/recess and enrichment courses made up of world language, visual art, film, choir, and parkour.
A pair of sources relayed to the publication that parents of the students agreed to sign non-disclosure agreements to have their kids enroll. Tamar Andrews, a Donda consultant, described the NDAs as an "informal agreement."
"The process of Donda school is for the parishioners, for the attendees," producer and Kanye collaborator Malik Yusef said. "I don't think Kanye needs to tell the world what he's doing, so that he can be under more scrutiny.
"People choose to bring their kids to Donda Academy for a sense of privacy, A sense of care, a sense of concern, a sense of love, an environment of health, and an environment of wealth, an environment of learning, and putting God as a focus."
Donda Academy — which launched in 2021 — fancies itself as a preparatory academy rooted in Christianity but isn't an accredited educational institution just yet. The private school has reportedly started the process of applying to the Western Association of Schools and Colleges.
The Simi Valley, California institution boasts about 100 students and is led by principal Brianne Campbell, who reportedly is working in education for the first time. She also heads the choir program while still pursuing her master's degree at Pepperdine University.
"Using an ethic of integrity and care, Donda Academy prepares students to become the next generation of leaders, thinkers and innovators by providing them with a world-class education that includes a rigorous core curriculum, and an emphasis on sustainability, creativity, critical thinking and problem solving," a Who We Are section of the Donda Academy website said.
Earlier this month, Kanye teased the idea of building Donda University because "God told him to."
Instead of expanding the Donda Academy campus in Simi Valley, Yeezy wants to take Young Thug up on his offer of 100 acres of land and plant his flag in rural Georgia.
"I'd rather move the trees on Young Thug property," he said in a text message. "I got 2 Chainz calling the mayor now. To launch build Donda University."