Keefe D Could Be Arrested For 2Pac Murder This Year Reggie Wright Jr. Suggests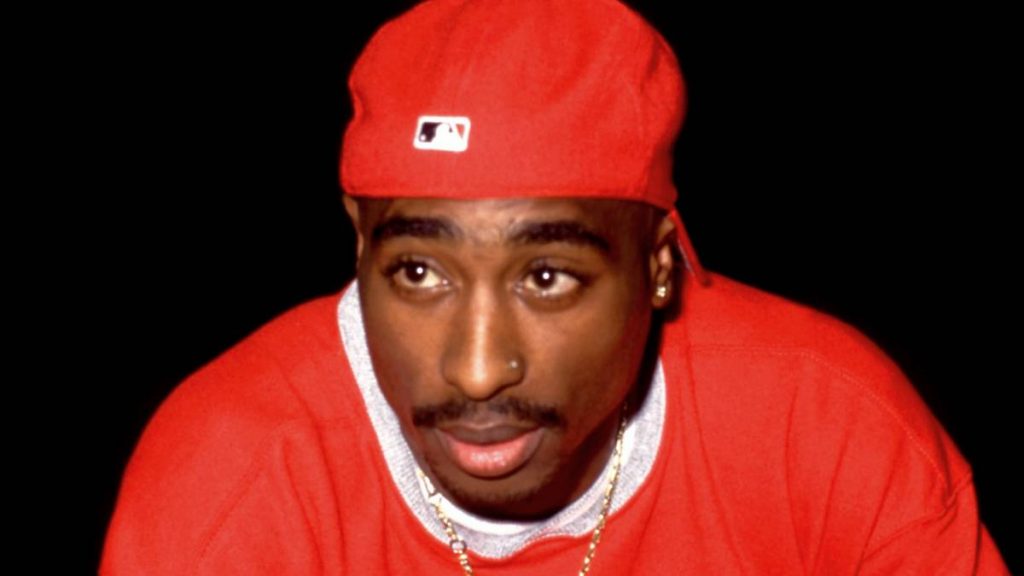 The murder of Tupac Shakur has remained unsolved for over 25 years despite numerous people pointing the finger at prime suspect Orlando Anderson, even his own uncle Keefe D. During numerous interviews, a documentary and book he wrote called Compton Street Legend, the former Crip admitted to playing a role in the murder.
Now, Keefe D's loose lips might cost him his freedom. In a recent interview with Bomb1st, Reggie Wright Jr. suggested investigators are digging into Keefe D's involvement and could possibly haul him off to jail for the crime.
When the interviewer mentioned there'd been an "uptick in activity" between the Las Vegas Metropolitan Police Department and Keefe as investigators try to "further the investigation," Wright suggested Keefe D has every reason to be nervous while confirming the police are indeed in the midst of an active investigation.
"Let's put it this way, I bet Keefe D [has] been having the runs for the last two weeks," Wright responded. "Because yeah, they are knocking on doors and there's some activity."
During a 2021 sit-down with The Art Of Dialogue, Keefe D copped to being an accomplice and in the car when Anderson allegedly fired the fatal shots. Former Los Angeles Police Department detective Greg Kading reportedly found it "unfathomable" Keefe D hadn't been arrested.
"There is adequate probable cause to arrest Keefe D on conspiracy to commit murder charges, based on his numerous public confessions," he told The Sun. "It would then be a decision of the District Attorney's office to determine if the evidence is strong enough for prosecution. The police department can absolve itself from their responsibilities by arresting Keefe D and putting the responsibility on the DA, where it belongs."
"He's making a mockery out of the justice system and the public perception is that Tupac's murder case is of little interest to the LVPD. The optics on it are horrible. For history's sake and for the sake of their own reputation, they ought to arrest Keefe D, clear the murder case and place the burden of responsibility onto the shoulders of the DA's office. It's that simple."
2Pac was shot and killed on September 7, 1996 near the intersection of Flamingo and Koval in Las Vegas, Nevada. He died six days later at the University Medical Center at the age of 26. As for Orlando Anderson, he was killed in 1998 as a result of a gang-related shooting and had always denied his involvement.